There's no question about it: your child is super cute. Now, imagine how adorable they would look sporting a hat. Yeah, we can hardly stand it either!
While some kids love having fun with hats, scarves, gloves, and other accessories, many would rather blow their vocal cords or take off in a full-on sprint in protest. If your child is in the latter category, you're certainly not alone. That's why we've compiled a list of tips to keep your child's hat on their head, so they look uber-cute and are protected from the weather. Plus, you get to keep your composure as a bonus.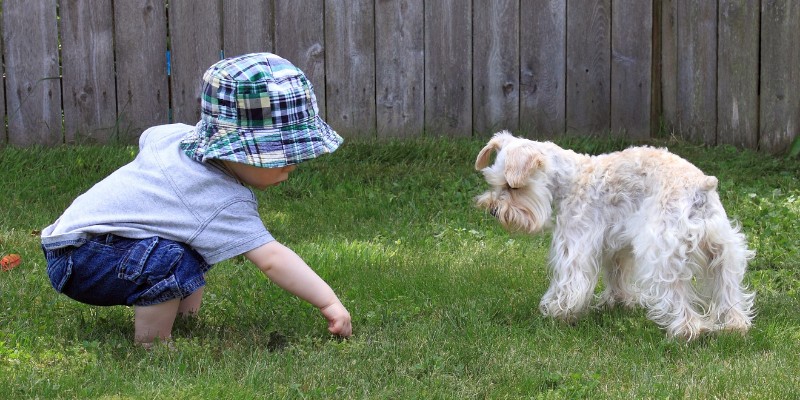 1. Start Them Young
Your toddlers are more likely to wear a hat if they've been doing it for as long as they can remember. So it's recommended to start getting them used to it as soon as possible, regardless of the season. In summer, dress them in a baseball cap to shield their face from the sun. In the colder months, opt for a warm knit beanie.
2. Select the Right Style
There's an abundance of hat styles to choose from – this is the fun part! You should consider their size and personal style. For example, a legionnaire hat is suitable for a newborn as the flap lies flat when your baby does. For toddlers, try a bucket hat or a style that offers more protection, which is necessary as they begin exploring the exciting world around them.
This bucket hat with a chin strap on Amazon is a very popular and practical choice.
3. Distract, Distract, Distract
Don't knock it 'till you try it. Dressing your children is about working smarter, not harder! Try putting on their hats when they're snacking, playing, or watching their favorite tv show. You'll have them wearing their hats before they even realize it.
4. Give Your Kids Some Control
It's no secret that kids love making their own decisions; it gives them a sense of autonomy that they naturally lack at such a young age. So, encourage them to choose their own style of hat and, occasionally, allow them the freedom to choose when to wear it. You may find that they are more inclined to wear a hat when they have some say in the matter.
5. Pick a Hat with a Chin Strap
Hats with chin straps are an excellent way to get your child more comfortable with wearing hats. This style will keep the hat in place throughout the day as they play and explore. It also prevents kids from ripping them off at every chance they get!
6. Model Hats For Them
Remember, you are your child's biggest role model, so if Mom and Dad are wearing hats, they'll feel more included when they wear one, too. If you have other children, encourage them to wear hats, as well. Soon, your whole family will be protected and stylish in their favorite hats.
7. Patience Is Powerful
Yes, sometimes that is easier said than done. However, it's essential to manage your expectations. As long as you stay consistent and try to make hat-wearing a fun experience for your children, they will grow to appreciate them in no time.