You might love to wear baseball caps whether to keep your hair out of your eyes, avoid the sun, or look hot and stylish, but for some, wearing a baseball cap is a signature. When buying a baseball cap, you have multiple options, including snapbacks, strapbacks, or fitted hats. Most people opt for fitted hats because they're snug and comfortable.
When choosing a fitted hat, pick the one that matches your face shape, and be careful about the size because you can't adjust it. To clean your hat, hand-wash it at the right temperature using the right detergent based on the fabric. Read the labels on the cap to learn about the best washing method.
This article will talk about fitted hats and what you should know while choosing and wearing them. Read on to discover five tips you didn't know about fitted hats.
What's a Fitted Hat?
A fitted hat is a standard baseball cap made of six cloth triangles, topped with a button. You should make sure the hat has a proper fit on your head because you can't adjust the size like other baseball caps, such as snapbacks and strapbacks.
You can wear fitted hats forward or backward, depending on your style. Since they don't come with plastic strips, they're comfortable and look good both ways. Check out this popular example on Amazon.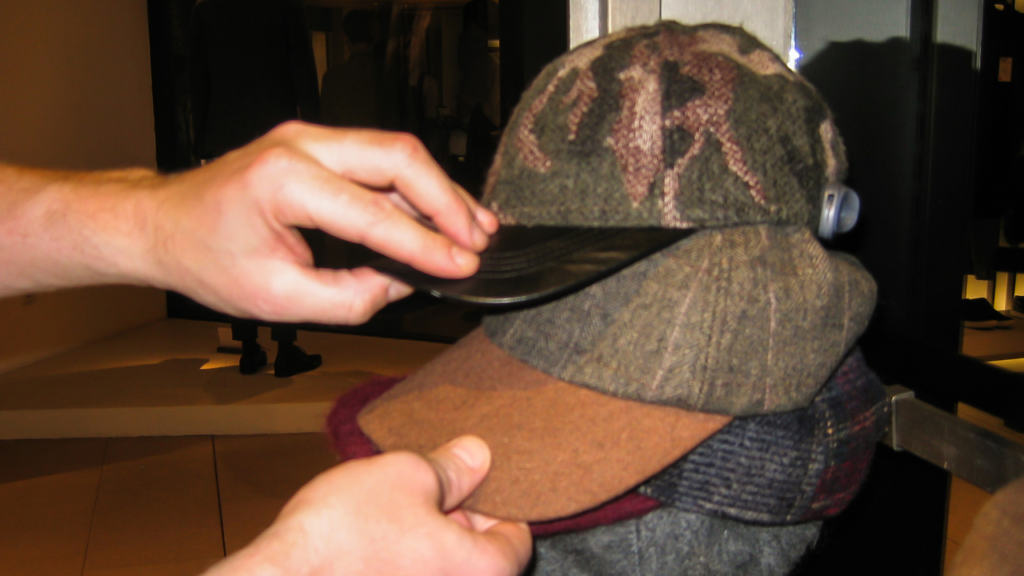 Fitted Hat Tips
Make Sure You Choose the Right Size
Fitted hats are available in different sizes. When choosing one, measure your head accurately using a measuring tape. Put the tape around your head just above your ears, and then read the number. This way, you can find your perfect fit.
Remember that fitted hats will shrink most of the time. So, you'd better choose one that's a little bit bigger for your head at the beginning.
Pick the Right Type of Hat for Your Face Shape and Head
Not all hats look good on you. You need to pick a hat depending on your face shape. If you have a short and wide face, go with the taller hats, but shorter hats might be a better choice if your face is skinny.
Curve the Brim the Right Way
Some people like to keep the brim flat, but some prefer to curve it. If you're going to give your cap a bent brim, be careful not to go overboard. Simply put your fingers at the sides of the brim and give it a slight curl. You can do this while wearing it, but don't overdo it!
Take Care of the Material
You need to pick the right material based on the weather and usage. If you're going to wear the cap in the sun, choose one with a breathable fabric like cotton. On the other hand, if you're in an area with cold weather, warmer materials, like wool or suede, might be a better choice.
Keep Your Cap Clean
A dirty cap never looks good. That said, you should never throw yours in a washing machine. Instead, hand-wash it at the right temperature using the right detergent. Avoid using dish soap and dishwasher detergents since they contain ingredients that can cause fading and bleaching of colors.
Once the washing is done, remove the excess water and put the cap on a small ball to air dry. You can also use a blow dryer to save time, but don't forget to set it on low-heat or cold air so that you don't damage the fabric.
Final Thoughts
If you love wearing baseball caps, you definitely know that fitted hats are the most comfortable type. When buying a cap, choose the right size and style to match your head shape and your outfit. Moreover, it's important to choose the best material based on the weather in your area. Discover some intriguing facts about baseball caps here.
When it comes to cleaning the hat, select a suitable detergent, and don't forget to dry the cap on a ball after washing to maintain its form.