The second the weather has a bit of a bite, you might be reaching for your favorite beanie, or if you're Justin Beiber, a beanie is just part of your day-to-day ensemble, no matter the season.
You can never have too many beanies, especially in the winter. Who doesn't want a rotation of beanies to match every outfit? However, there has been speculation that your favorite cool-weather hat could be harming your hair.
Wearing a beanie is not bad for your hair. It will not cause hair loss. Wearing a loose natural weave beanie will reduce the risk of the hat resulting in oily hair.
Here's what you need to know.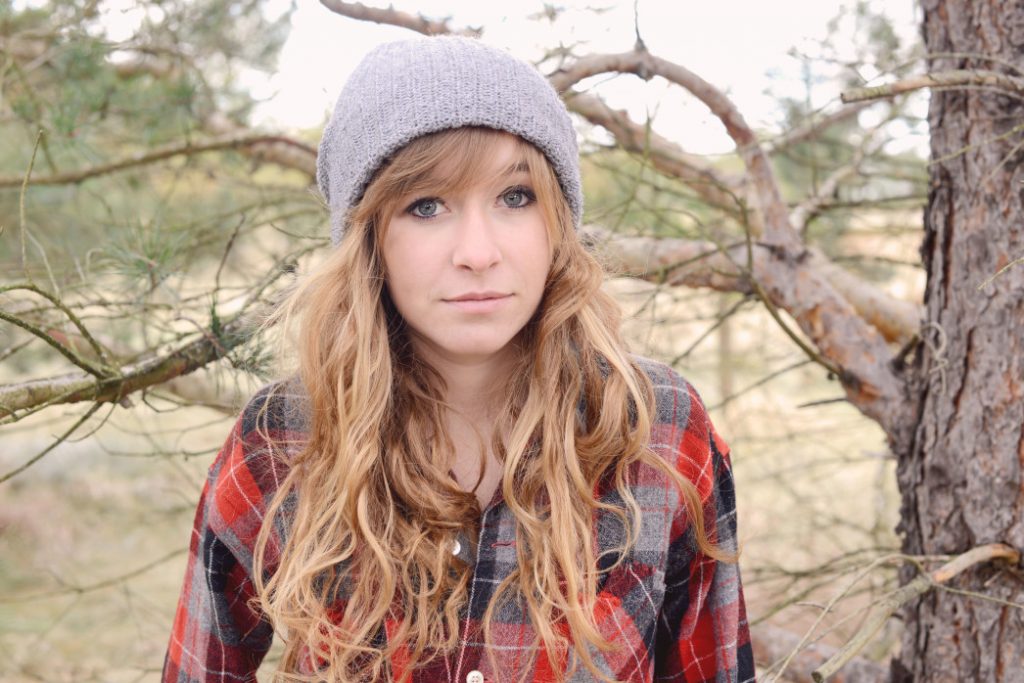 People are asking, will wearing a beanie cause hair loss? 
Nope! Wearing a hat doesn't cause hair loss. Hair loss would only occur from a hat if it constantly pulled on your hair or was so tight that it cut off circulation from your hair follicles. Both of these situations are very unlikely because if your beanie fit that poorly, you wouldn't wear it for more than two minutes. Read more about hats and hair loss in this article.
Even with this knowledge, if you're still concerned about keeping your luscious locks protected, consider purchasing a beanie that's a size up from what you would regularly buy. Still not convinced? A great option would also be a beanie that comes in a universal size. These beanies are one size fits most, so they shouldn't fit too snuggly.  Check out this popular one-size beanie on Amazon.
People are also asking, is there a way to avoid oily hair during the winter? 
Your scalp naturally produces oil to keep your hair healthy. In no way is oil production bad for your hair. However, it can be annoying during the fall and winter. A beanie traps heat that's being released through your head. Besides making you look fashionable, the whole point of wearing a beanie is to keep you warm. If the weave of the fabric of your beanie is tight, your hair may appear more oily. 
To keep your hair looking fresher for longer, you might want to buy a beanie with a looser fabric weave. This makes the fabric more breathable. If your hair is prone to being oily, consider buying a beanie with completely natural fibers along with a loose weave. You'll love that you get to wear your favorite accessory and have great hair when you take it off indoors. You can check out this loose weave natural fiber beanie on Amazon.
Finally, people want to know how do you prevent hair breakage during the winter? 
Beanies aren't bad for your hair, but they do make it harder for your natural oils to reach the ends of your hair. This can make your hair more prone to breakage. A general rule of thumb when the weather gets cooler is to make sure you're using a conditioner. If you're a serious beanie enthusiast, consider utilizing hair oil at your ends to ensure that your hair stays strong and healthy, no matter how cold it gets and how much you wear your favorite hat. 
When you feel the first chill in the air, don't hesitate to pull out your beanie. As long as you're taking care of your hair according to the changing weather, you can rock your beanie as often as you want.