Few hat brands are more reputable and loved than Flexfit. The now-famed brand makes some of the most popular dad caps, trucker hats, snapbacks, and beanies. They're constantly evolving to provide customers with top-of-the-line hats at an affordable price.
Flexfit hats are comfortable, durable, stylish, customizable, and inexpensive, making them some of the best hats on the market. These hats can last 20+ years and offer trendy designs, like the yupoong. Flexfit patented its stretch-fit technology in 1994, adding to its breathability and lifespan.
So, let's talk more about what makes Flexfit hats so unique and wonderful.
Flexfit Hats Are Designed for Comfort
Flexfit hats are renowned for their supreme comfort and versatile fit that can stay put on heads of any size or shape. In 1994, Flexfit patented their stretch-fit technology, which makes their hats breathable, perfectly stretchy, and long-lasting.
Each Flexfit hat has a polyurethane spandex band around the sweatband, which keeps your hat on, no matter how active you are. These hats also have flexible visors that can bend and stretch but still retain their perfectly curved, sun-blocking shape. While the fabric that these magnificent hats are made of is thick and durable, it wicks away sweat and allows plenty of ventilation.
So, if you are looking for a comfortable hat, look no further. Flexfit has you covered from head to lower neck. Check out this hugely popular Flexfit hat on Amazon.
Flexfit Hats Are Built To Last
It can be hard to find a hat that holds up to time as Flexfit does. With their thick fabrics and heavy-duty stitching, Flexfit hats will last you years, no matter what you put them through. People love their Flexfit caps because they can last over 20 years, and possibly more depending on how much you wear them.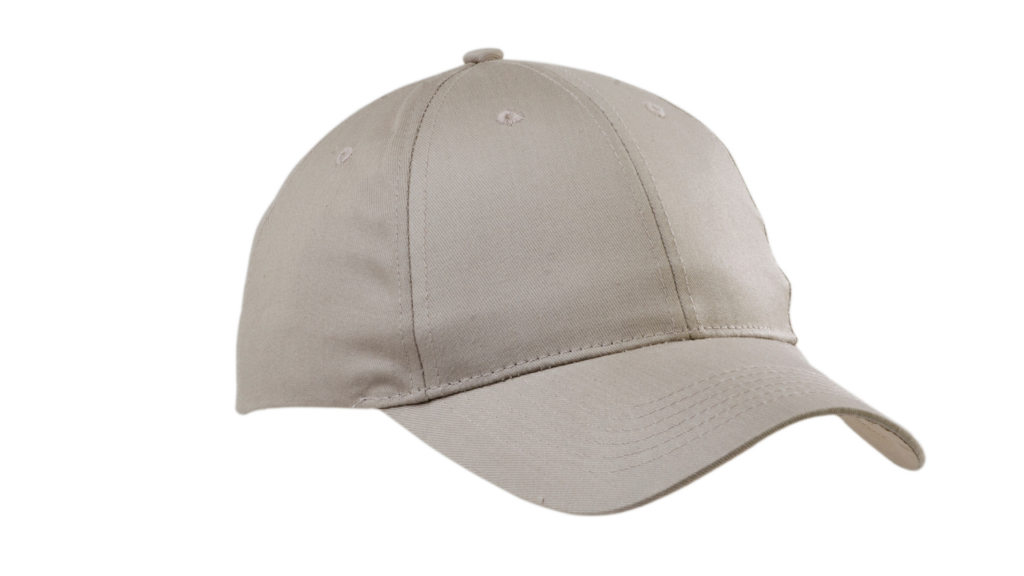 They're Trendy and Stylish
There are many different Flexfit models, so you're sure to find that hat that you're looking for with Flexfit. They sell snapbacks, classic dad caps (discover more about dad hats here), trucker caps, beanies, and more. Their most popular hat is their yupoong hat, their essential one-size-fits-all hat that combines comfort and customizability.
With all of their options, finding the right hat for you is easy. Each hat is made from different materials such as cotton, acrylic, polyester, and wool, and it has a unique style. Their hats also come in a wide range of color combinations that are sure to make you the trendiest person you know.
They're Customizable
Flexfit hats aren't just comfortable. They're the number one hat for embroidering since their supreme fabric blends hold up well, even with elaborate designs stitched into them. Whether you know it or not, most premium brands and businesses choose Flexfit for their advertising and uniforms. That's because everyone loves the fit!
Flexfits can be made just for you with any design you want. You can even customize your own by adding patches, buttons, embroidery, and anything else that you can imagine.
They're Inexpensive
With all of the benefits of Flexfit hats, it's hard to believe that they're also affordable. Flexfit provides the highest quality hats for a reasonable price. So, there's no reason not to choose Flexfit next time you want a high-quality, comfortable cap.
Conclusion
With all the benefits of Flexfit hats, it isn't hard to see why they're among the best hats available. So, if you need a trendy, personalizable, durable, comfortable, and affordable hat, go with Flexfit. Your head will thank you.