We rounded up a guide on how to wear hats and glasses so you won't have to compromise on style no matter your personal preferences or the time of the year. Most of these hat styles work equally for men and women.
How to wear Hats And Glasses in summer
Simple straw fedora hats
What's your ultimate summer combo? All-over print suits and Surf? bicycle shirts and bike rides? How about a versatile, casual hat and a matching pair of sunglasses? Yes, you can keep yourself protected while enjoying your umbrella-decorated cocktail with a classic, summer fedora and a pair of sunglasses. Fedoras would also look fantastic with cat-eye prescription glass frames as well.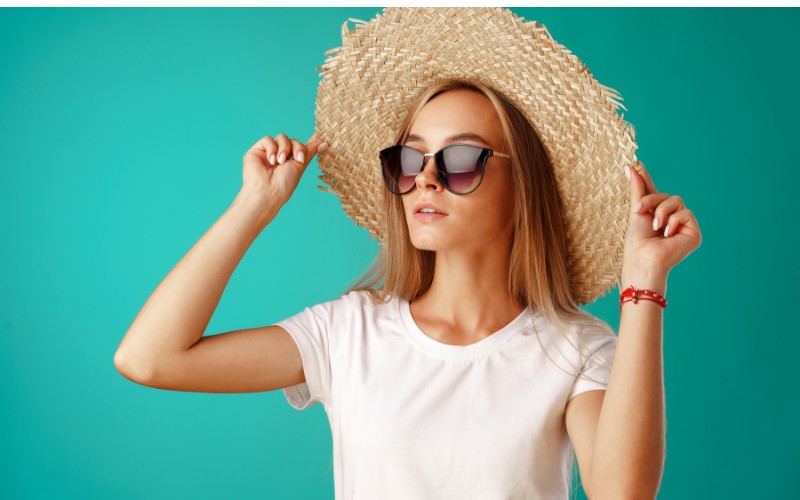 Straw floppy hats and pork pies
For every statement-loving woman out there, straw hats are towards the top of the best hat styles to wear with glasses list. Straw pork pie hats are arguably always on-trend, so you might as well give them a try. Check out this popular straw pork-pie style hat from Belfry on Amazon.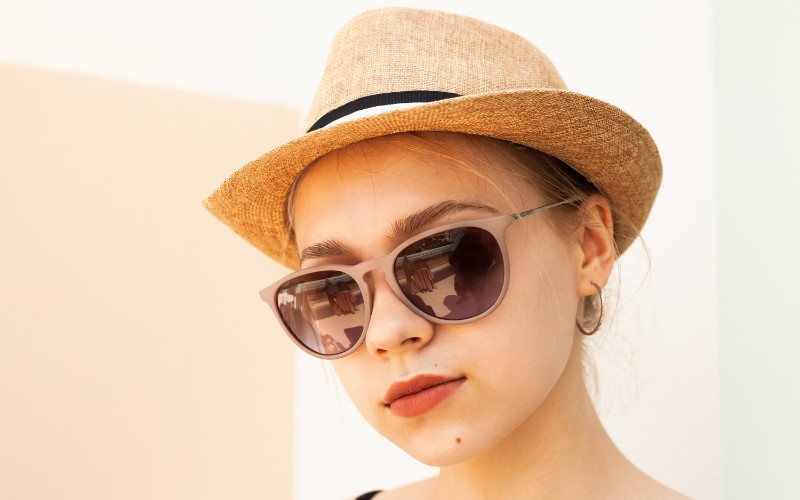 Turban Or Wraps
Not a hat to be exact, but a very popular summer accessory nonetheless. Turbans and wraps always have their moment during the warm-weather months. Luckily, they are a fantastic opportunity to glam up even the simplest of outfits. Unlike other hats with glasses outfits, this one requires bold and statement frames.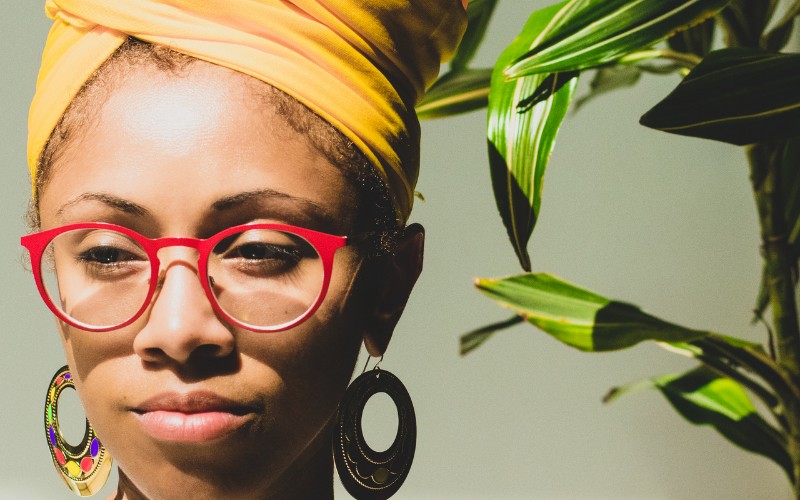 Bucket hats
Bucket hats are not only the "it" street style thing to wear but also extremely versatile. The 90's inspired aesthetic allows you to style your bucket hat with glasses that offer that nostalgia from the past. Small, yet statement-making frames are the best option. When it comes to prescription glasses, oversized wireframes look gorgeous as well.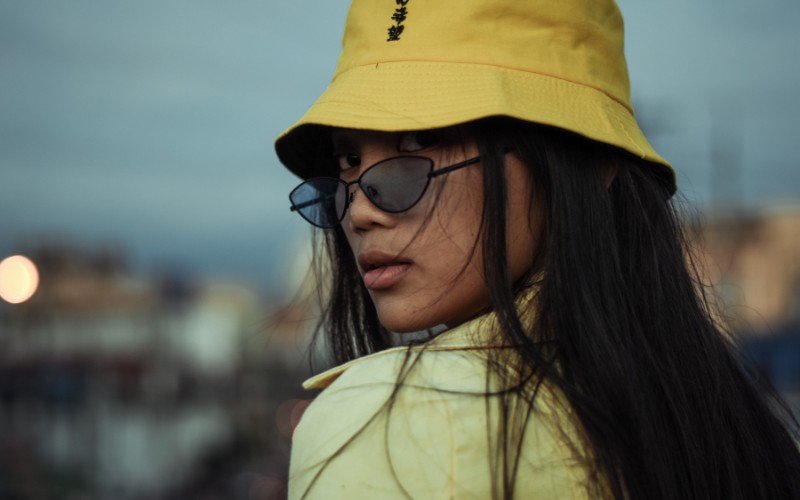 Best winter hat style to wear with glasses
Beanies
Beanies are an inherent part of our snuggle-worthy outfit. However, even the most skilled street style connoisseurs might be looking for winter hats with glasses inspiration from time to time. The good news is that your comfy-cozy beanie (and bobble hat) will look absolutely amazing with classic, old-school sunglasses. Think hipster frames and grunge-style beaning during a cold winter morning in the city. It can't get better than that. The same applies to your reading glasses.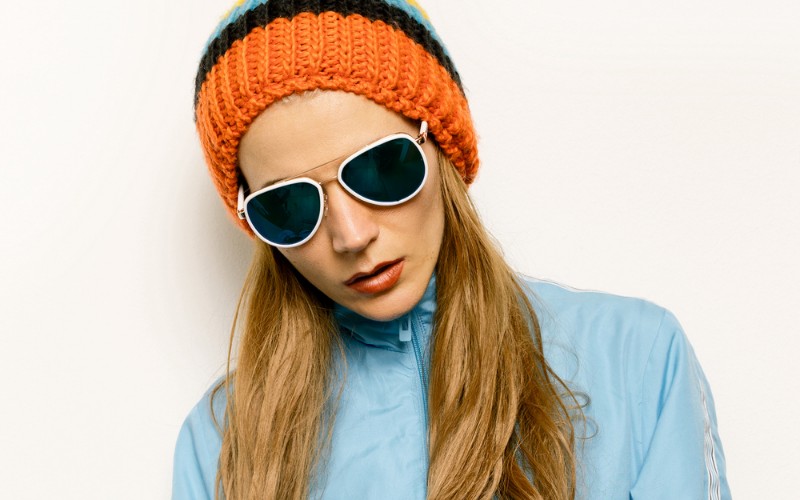 Winter fedoras
Winter fedora hats are everywhere. They are chic, versatile, and, most importantly, season-appropriate. Keep yourself warm with a neutral-colored wool fedora hat with round, oversized prescription glasses or solid, thick sunnies. That way you can easily pair them up with pretty much all your cold-weather outfits.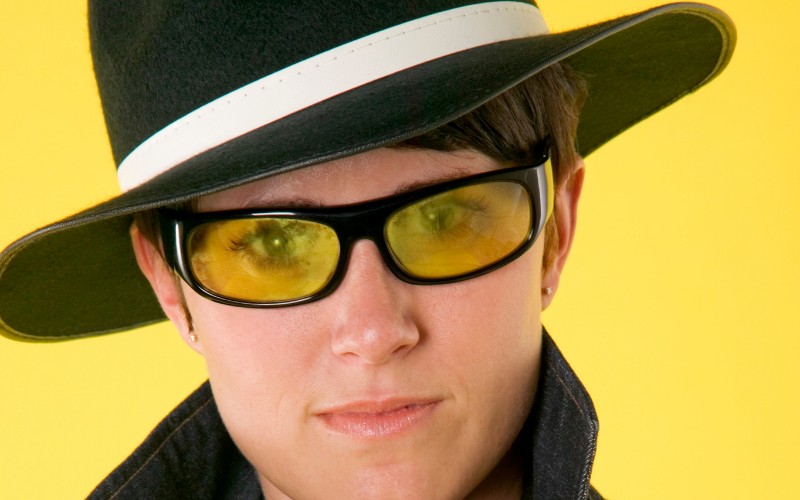 Berets
Berets are certainly a fashion favorite. For everyone loving the Parisian-chic vibe, beret hats and glasses work perfectly together when you are looking to add a sophisticated touch. Clear, slim frames and cat-eye frames are the best options. If you are looking for a modern way to wear hats with glasses, there is always the option of small, triangle eyewear.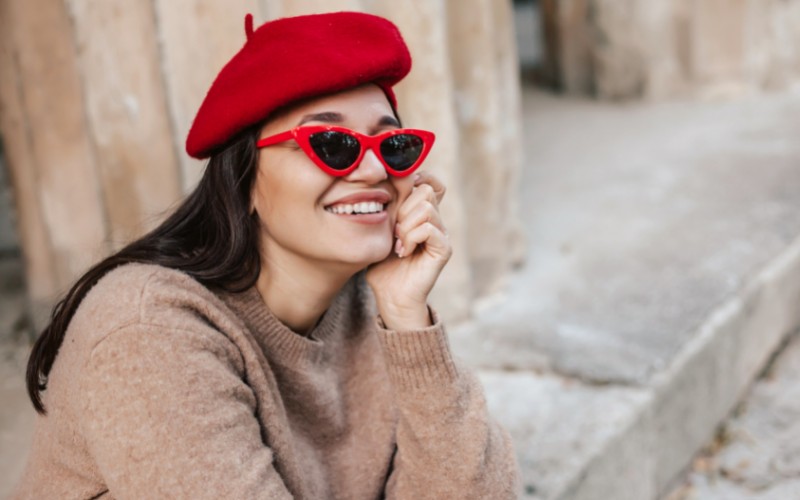 Baseball caps
Baseball caps know no season, however, they look absolutely amazing during winter in particular. Opt for the ultimate baseball hat and mirror, Ray Ban-style sunglasses, or an updated Wayfarer shape for a modern twist. This type is known for having a tight fit, so make sure to choose a frame that doesn't make you feel uncomfortable.