It's almost that time to fully embrace the Fall weather by busting out your cardigans, boots, and a beanie. Pumpkin spice latte season is fun for most everyone—even the haters who like to poke fun at PSL enthusiasts—but fall fashion can present a unique challenge to those with thick hair.
With a crispness to the air, ditching a hat is out of the question, but how do you wear a beanie if you've got a thick head of hair? Don't despair, you'll be looking like a Fall Instagram queen in no time. Here are a few tips to help you rock a beanie even with thick hair.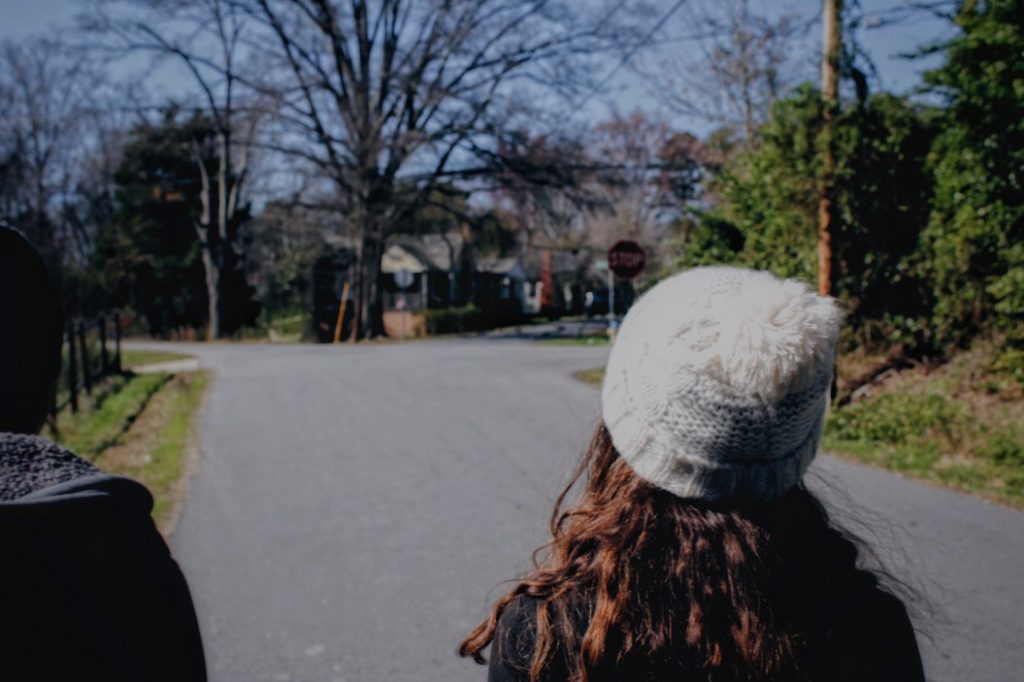 1. Size up the hat competition
If you're shopping online for a beanie, and you have thick hair, make sure you read customer reviews of the products you're interested in. You might be surprised to see that the hat you're purchasing runs a little small. If verified customers say that the hat is actually true to size, consider buying a size or two bigger, since you'll have to account for your thick hair.
Also, don't be afraid to shop around and size up the competition. Let's face it, not all beanies are created equal. Other people on the Internet are also struggling to find hats that will "play nice" with their thick hair. Taking the time to read reviews before even purchasing will save you from frustration. 
2. Shop in the men's department
Beanies are very gender neutral pieces of attire, so even if your fashion is feminine, you'll be able to get away with wearing men's beanies without raising any eyebrows. Men's hats are made with bigger cranium sizes in mind, which means you'll most likely have more luck finding a hat that fits over thick hair. Most men's beanies come in muted colors, which will be perfect for pulling off an autumn aesthetic.
3. Consider knit when thinking about fit 
You may not be having much luck fitting beanies over your thick hair if the knit of your hat is too tight. A loose weave allows the fibers of your hat to move and shape around your hair, instead of trapping it in an uncomfortable grip. A looser knit gives you more leeway with thick hair and will prevent your hair from getting too oily. It's a win-win situation.
4. Style your hair for the hat
To comfortably wear a beanie, you may need to style your hair in a way that allows your beanie to sit more easily on your thick hair. Braiding your hair or slicking it into a low ponytail or bun should give you a bit more room inside your beanie. If your beanie likes to slide around, consider using bobby pins to keep it in place, so you can wear it all day while apple picking and enjoying an outdoor hayride.
You don't need to fear Fall if you have thick hair. Take the time to shop around for the right beanie, even if it means taking a trip to the men's department. Consider the weave of the hat and plan ahead by styling your thick hair in order to comfortably wear your beanie. Happy Fall!