Hats are a wonderful accessory that can help pull your whole outfit together. However, pairing your hat with other accessory items in your closet can be a challenge. When searching for the right shoes to match your hat, there are a few things to consider about your wardrobe. Learn more about how to match your shoes with your hat with the following roundup of tips and tricks.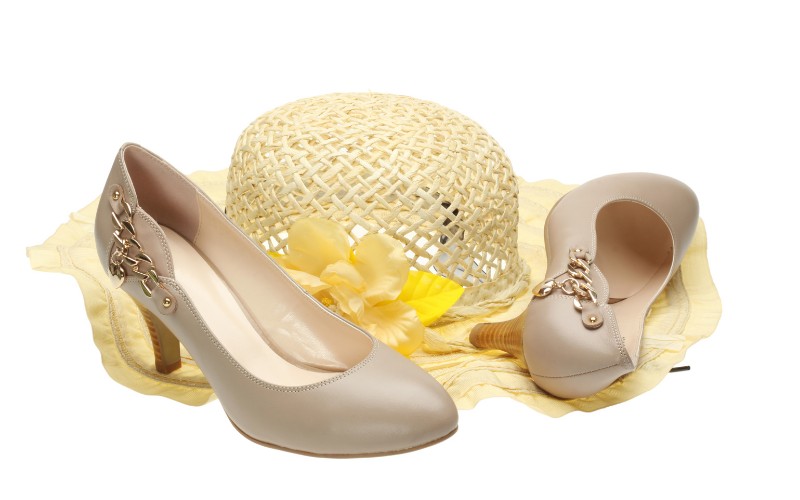 1. Consider the style you're going for.
One of the first things to keep in mind as you're planning an outfit where your hat and shoes work together is what sort of style you're going for. Depending on your vibe, different hats and shoes may make more sense together. For example, if you're wearing a fedora and want a dressier look, you may want to pair your fedora with a pair of stylish and comfortable Chelsea boots. These types of leather or faux leather boots offer a classic and upscale sense of style that pair great with fedoras.
On the other hand, if you're trying to show off your latest pair of Adidas or Air Jordans, a fitted cap may be a great choice. Complex has a great guide to selecting the right fitted cap with a pair of sneakers to help guide the process.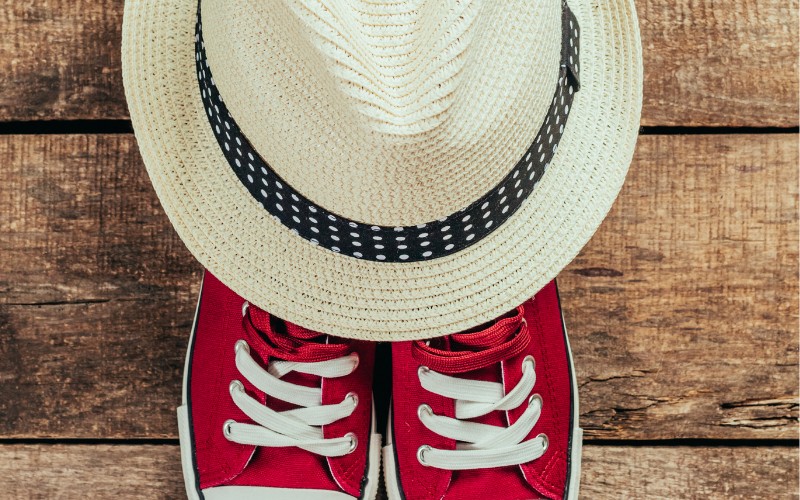 2. Think about color.
If you're wearing a hat and shoes with the intention of matching, it's important to coordinate the colors of each piece of your wardrobe. That doesn't necessarily mean that your sneakers need to completely match the color of your ball cap or that your fedora and boot need to be an identical shade of black or grey, but they should go well together. Consider pairing cooler colors together, autumnal shades together, or even bold pops of color together. Whether you're matching your Air Jordan 1 Mid 'Black Gym Red' sneakers with a Chicago Bulls cap or opting for a hat from a different team, picking pieces with reds, blacks, and whites that live in the same colors scheme will be a big advantage.
3. Play with texture.
While playing with texture isn't always possible, it's not a bad idea to consider if you can pull it off. For example, if you have a pair of wool Allbirds that you love to wear, a wool fedora can be a great way to subtly match with your shoes. Especially if you're already playing with color, pairing similar textures between your shoes and hat can really elevate a look.
4. Make sure both pieces make a balanced statement.
When you're crafting an outfit around how your hat and shoes go together, it's important to remember not to go overboard. If your hat is blue and you're wearing blue dress shoes or heels, don't go overboard with a blue dress shirt or skirt. By selecting more subdued or muted clothing as part of a capsule wardrobe, you'll be sure to make your hat and shoes shine as the stars of your outfit.
Keep the above tips in mind and you'll be able to curate the perfect outfit. Simply start with the hat you're wanting to showcase and go from there!