When you are having an oh-so-familiar bad hair day or want to pull off the ultimate street style outfit, having a casual baseball cap ready for grabs might be the best decision.
Over the past few years, baseball cap hairstyles have been reigning supreme above all other headwear-related searches. Why? Because even though most women want to be comfortable throughout the day, that doesn't mean that you have to compromise on style.
On the contrary, there is an array of cute baseball cap hairstyles to choose from. Whether you are a bit edgier or prefer to look relaxed, the styling possibilities are seemingly endless.
In order to help you upgrade your streetwear game, we rounded up the best baseball cap hairstyles for women ahead. Spoiler alert: the list below includes inspiration for short, long, and medium lengths.
Baseball cap hairstyles  for short hair
Styling hats with short hair can be a hard task even for the pros. As much as we would want to think outside of the box and rock a plethora of different hats, most wide brim styles are going to obscure your face while also covering all our hair. That's when the best baseball cap hairstyles for short hair come in to save the day.
No matter if your hair is super-short or in a pixie cut, baseball caps allow them to peek out looking effortlessly relaxed. Who doesn't love having that cool-girl-vibe, right?
Baseball caps are known for their ability to complement short hairstyles with bangs. At first, you might not consider your bangs as the most hat-friendly hairstyle, however, this couldn't be further from the truth. Your bangs will be visible under your go-to baseball cap. The best part? During the colder months, your casual cap will help you fight off the annoying frizz and keep your bangs in place.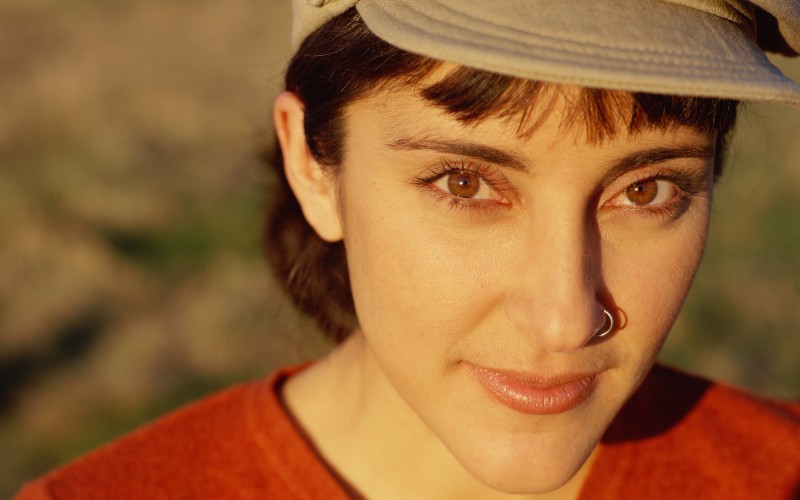 Baseball cap hairstyles  for medium hair
This particular hair length is blessed with having a slew of different styling options. Amongst the best baseball cap hairstyles for medium hair women, options like low ponytails and side braids deserve the title of comfort and practicality. No matter the style you are opting for, you can always add some texture by adding soft waves to soften the look. 
 If you are looking for a more elegant and put-together look, maybe a sleek bun hairstyle would be the best option. That way, you can show off your jewelry to add a polished vibe.
Baseball cap hairstyles  for long hair
Long hair might be the easiest type to style under a baseball cap, however, there are still some fantastic ideas you might have never thought of. Try styling your baseball cap with down waves and a ponytail. It might seem like a pretty unusual way at first, but it looks extremely chic.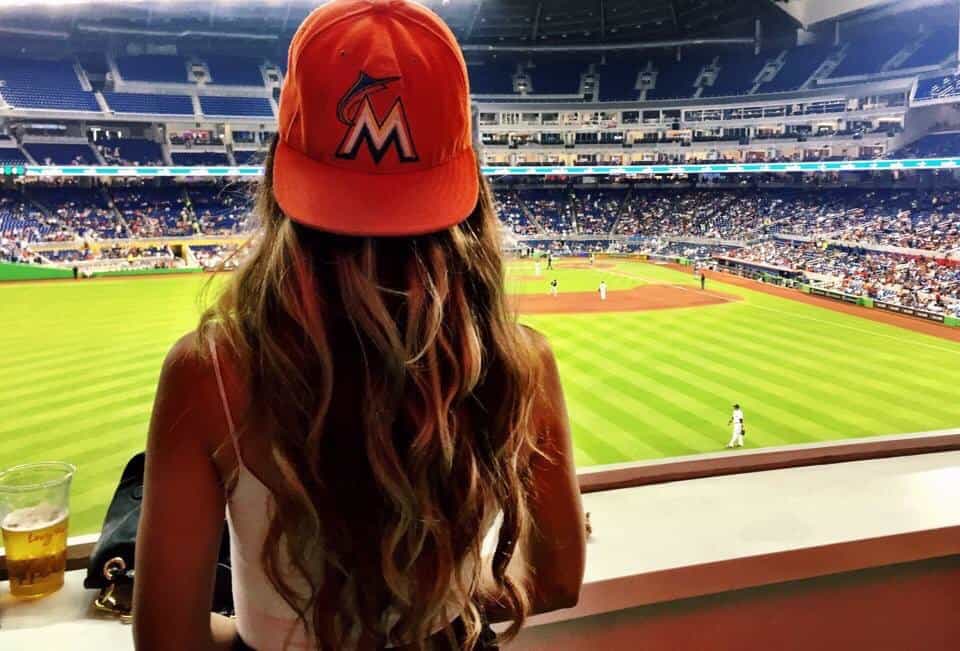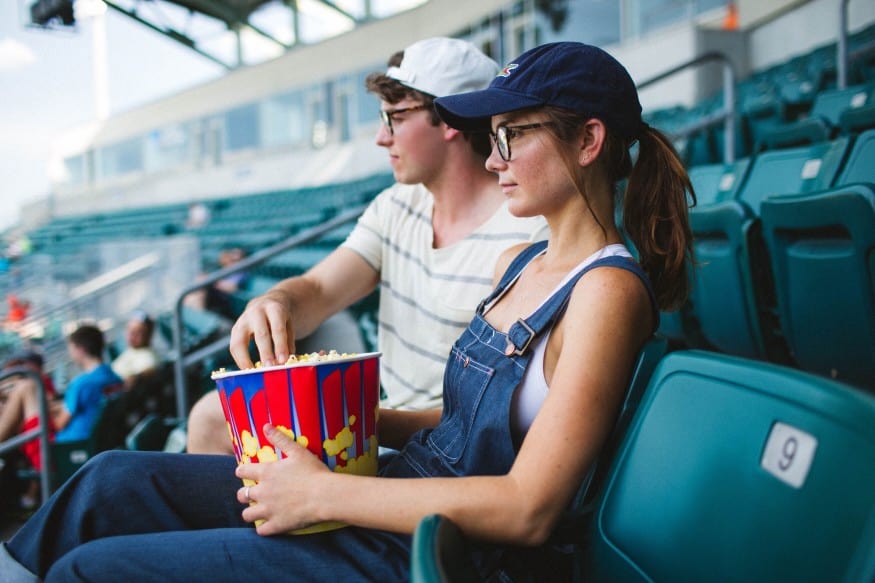 Here is another great idea for you to add to your baseball cap hairstyles for long hair "to do" list: double buns. These fun messy buns are not only utterly cute but also pretty unusual. Granted, it might take a few trials and errors to get this look right the first time, but it's totally worth it!