Bucket hats are no longer just the favorite accessory of fishermen and anglers! These days, almost anyone can wear a bucket hat. With the right fabrics and patterns, you too can rock a beautiful bucket hat with any outfit – just like Rihanna!
Great reasons to wear bucket hats include their wide-brimmed shape that protects your face, eyes, and neck from the sun, and the soft fabrics they're sewn from, which makes them convenient to fold, pack, and carry. They're also stylish, versatile accessories and practical for any adventurous outing.
Read on to learn more about bucket hats and 5 great reasons you should add one to your closet.
They Protect Your Eyes and Head From the Sun
First off – let's talk about the valuable nature of bucket hats. They're wide-brimmed and able to shield your eyes, neck, and head from UV rays. As summer approaches, it becomes essential to protect our skin from the damage of sun rays and avoid sunburns. Bucket hats can do this and much more while also adding a glamorous touch to your outfit.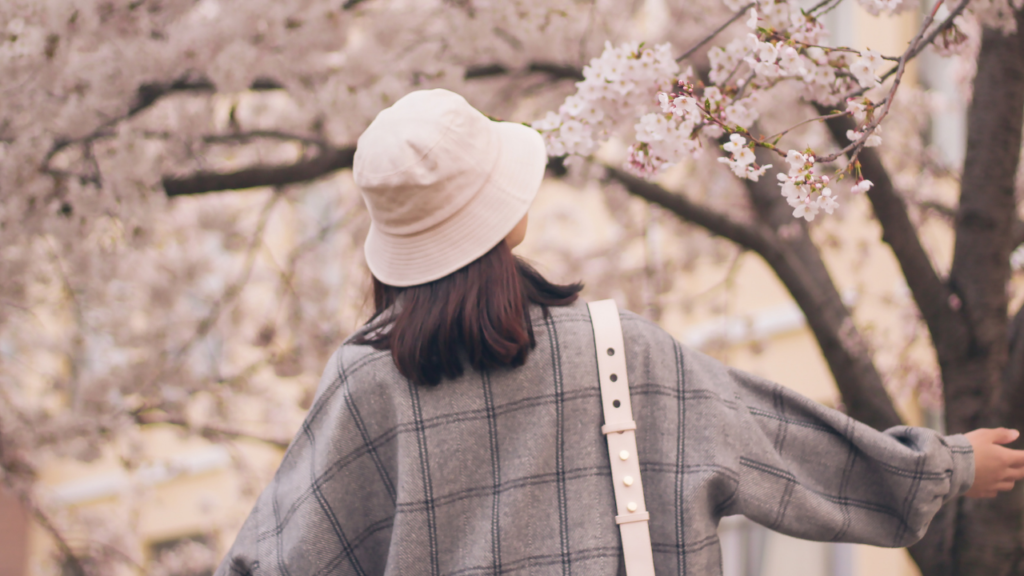 They're Made of Soft Fabric
Have you always wanted to wear a hat but you find them uncomfortable? You aren't the only one! Accessories can be stylish, but they're undoubtedly something else you have to think about when you're out with friends.
The benefit of bucket hats is that they're made of soft fabric and don't have any stiff structure. So, you can fold them without worrying about ruining them and carrying them around with you – even if you only have a pocket or handbag! Check out these incredibly popular bucket hats by the Hat Depot on Amazon.
Bucket Hats Are Highly Versatile
Bucket hats are an excellent addition to your closet because they're so versatile. With the right style, you can put together a classy look or complete your work outfit. More importantly, bucket hats will be your best friends regardless of weather and season!
Made of soft fabrics, these hats are easy to wear during the hot summer months, but they can also replace your bulky winter hat. Just make sure to find a bucket hat that's also waterproof!
They Fit Your Outfit – Whatever That Might Be!
Since Rihanna brought back bucket hats and made them must-have accessories for all, fashion houses and brands have started to produce endless different models. Whether you love denim, camo, or the boho look that only linen can give you, you can rest assured that there's a bucket hat for your needs out there!
If you're unsure about how to wear them, check out how these celebrities rock their looks:
Bucket Hats Are Perfect for Any Adventure
There's a reason why anglers and fishers have been wearing bucket hats for so long! Bucket hats aren't only a fashion statement, but they also do their job of keeping your skin protected and your head fresh very well!
With so many styles on the market today, you can find a bucket hat to fit your style needs – on a camping weekend or overnight hike alike!
Conclusion
Discover more intriguing facts about bucket hats here. Bucket hats are a great addition to your glamorous outfit for a night out with friends, but they're also perfect for protecting your skin from UV rays on your next camping or fishing trip.
With so many colors and patterns out there, you can find the perfect one to fit your style and needs. The soft fabric they're made of makes it easier to fold them, place them in your bag, and carry them with you!