If you're looking for a personalized gift for any occasion, you can't go wrong with buying a hat. Whether the gift is for a birthday, anniversary, or even a white elephant gift exchange, hats can feel special with minimal effort.
Want to make sure you're buying the right hat for the person and occasion? Here are the top tips to help you buy a hat as a gift.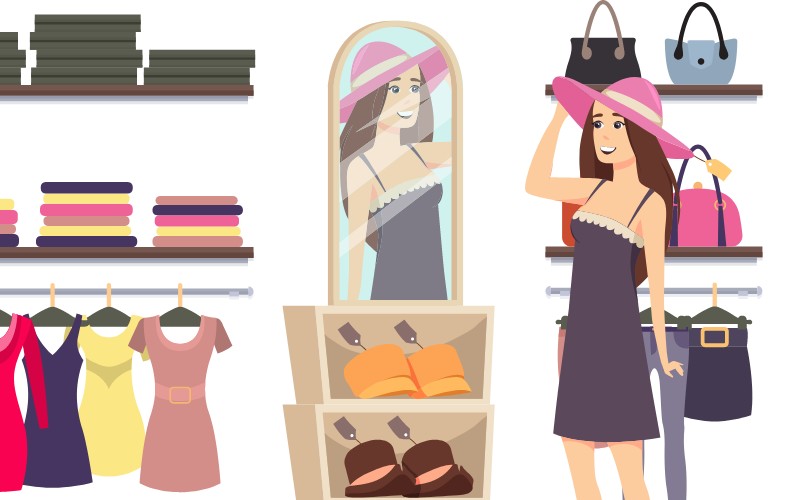 1. Pick a hat style that feels most personal to the recipient. 
Hats are often used in recreational settings, so buying a hat based on the recipient's hobbies is not a bad idea. If your dad loves to golf, consider a Titleist Tour Performance hat so he looks like a pro out on the course with his friends.
If your mom is a gardener, consider buying her a straw sunhat that will keep her shady in her garden for hours and hours. If your sister enjoys brunching with her friends, a felt hat could be an incredible addition to her closet. 
Hats are often made to support hobbies. Which hobby can you shop for?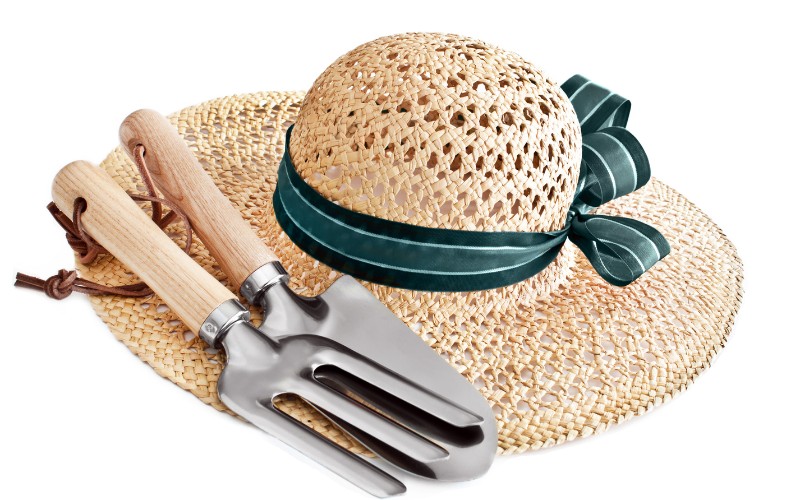 2. Choose an adjustable hat. 
Do you know the circumference of the person's head you're shopping for? Probably not. As a result, you may not want to buy a hat that requires an exact fit unless you plan on putting the gift receipt in their card. 
There are so many hats that you can find that are adjustable. Consider buying a hat style, like a snapback baseball cap, so that they can change the fit. You can even find some fedoras with an elastic, adjustable band. You're way more likely to nail the fit if you go with an adjustable option. 
3. Consider ways to personalize your hat further. 
One of the luxuries of hats is that there's a lot you can do to make them feel personal. You can customize many hats—like cowboy hats and fedoras—with hat bands in the person's favorite colors.
You can also purchase hat pins or other features, like feathers, to add a personalized flair. Does your loved one have a favorite sports team? Buy a sports memorabilia hat. They'll be thrilled that you went the extra mile. 
There is a big variety of hat bands on Amazon.
4. Know your hat brands. 
Some hat brands are pricier than you can get at a generic store. Consider how important this gift is. Are you willing to invest a little more money for a quality hat? By paying extra for a Stetson, New Era, Melin, Brixton, or Kangol hat, you'll be giving a gift that will last years to come and may even become a family heirloom.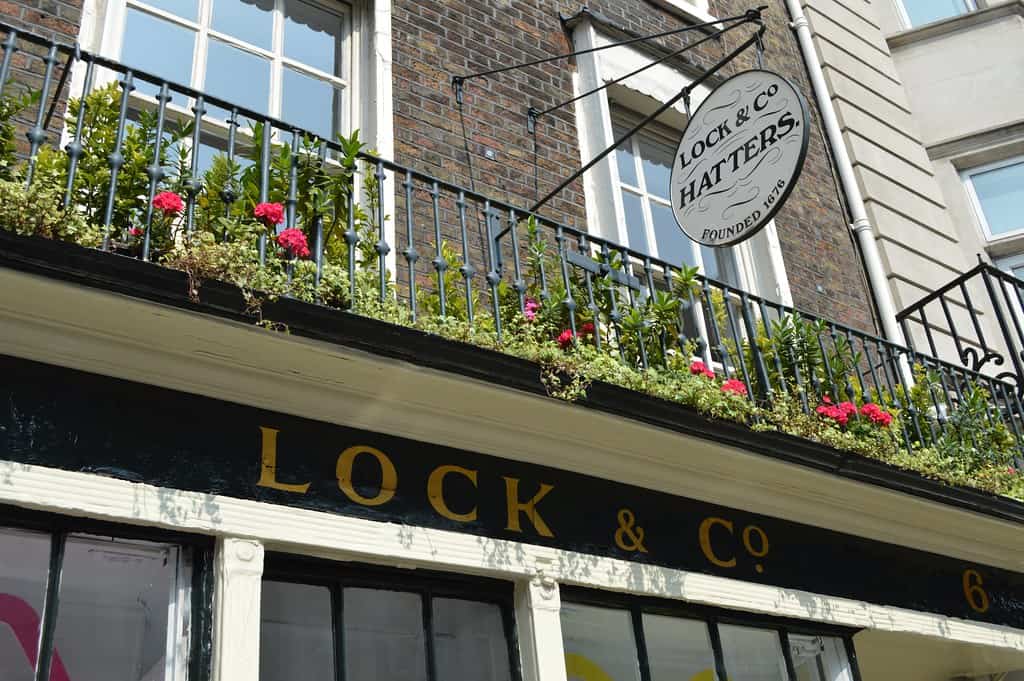 5. Buy a hat box. 
Want to ensure the hat you're giving as a gift stays well-kept and maybe even throw the gift recipient off the scent of your gift when it's wrapped? Buy a hat box! They'll be able to store their hat for years to come safely, and nosey friends won't be able to guess just by looking at the wrapping you purchased. 
Check out this popular hat box on Amazon.
If you follow these hat gifting tips, you're bound to make your friend or family member happy. You can't go wrong if you shop for size, style, personal touches, and quality brands.