First popularized in the 1960s, today's bucket hats are among the most commonly worn hats. Bucket hats are also known as fisherman's hats, session hats, and Irish country hats, and are typically made of strong fabrics like denim, canvas, and tweed. These hats are cool fashion accessories, but are they effective at providing sun protection?
Bucket hats provide good protection from the sun. Not only are they comfortable, but they also have a wide, downward-sloping brim that covers much of your face. Additionally, some options offer neck flaps for additional protection.
The rest of this article will look at bucket hat advantages so you can decide whether or not this head accessory meets your needs.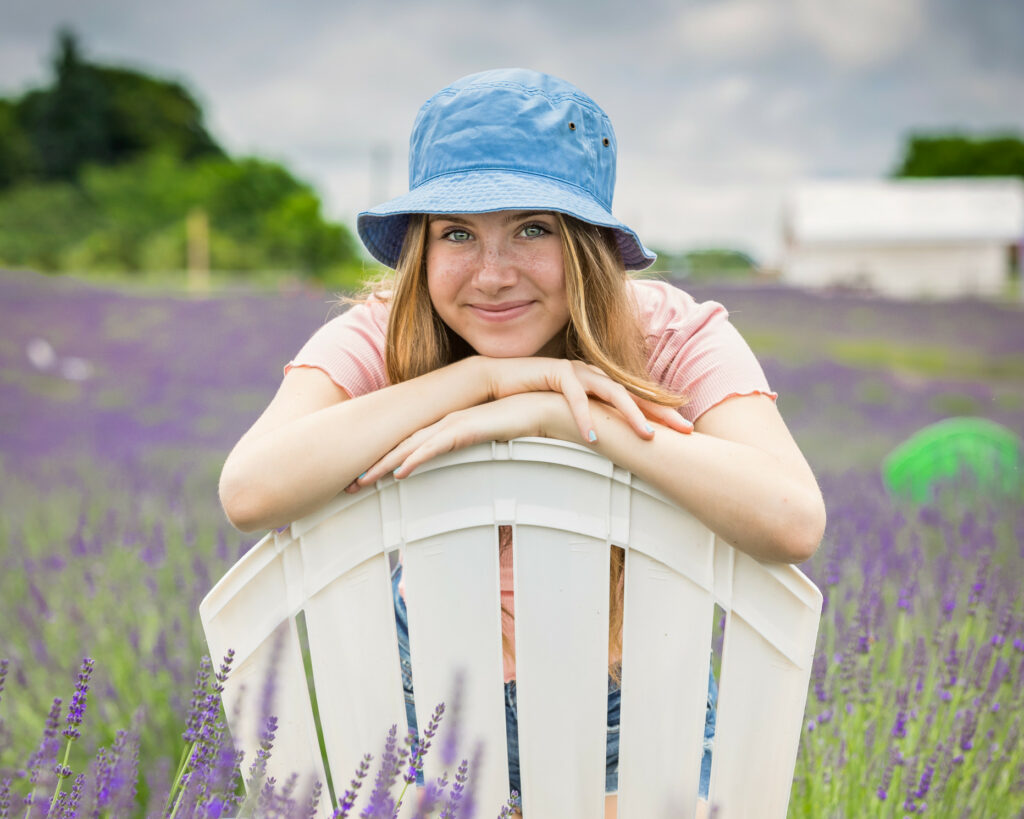 Bucket Hats Help Provide Sun and UV Protection
If you want to protect your face and neck from the sun, bucket hats are a great option, as they have a wide brim encircling your face, protecting it from harsh sun rays. Additionally, you can buy these hats in UPF fabrics.
UPF is a measure that helps you determine the UV protection of an item.
Ideally, you should look for hats made of UPF 30 fabric or higher. This number indicates what fraction of UV rays the hat leaves in, so 30 UPF means it lets in 1/30 of the sun's UV radiation.
The most protective hats are those rated UPF 50., but it is possible to find options with a higher rating. However, because of how fractions work, they don't offer substantially better protection than UPF 50 options and are usually labeled as UPF 50+ rather than with a specific number.
I recommend Anycosy's Bucket Hat from Amazon.com. This hat is rated UPF 50+ and is available in various colors, so you're sure to find an option that matches your style.
Bucket Hats Are Comfortable
Bucket hats are usually made from heavy-duty fabrics, including denim and canvas. Not only are these materials durable, but they are also lightweight and breathable. It's also common for bucket hats to have metal eyelets on the crown, allowing for additional ventilation, ensuring your head stays cool.
Finally, many options include an adjustable cord and neck flaps.
The neck flaps offer additional protection, while the cord allows you to tighten or loosen the hat as needed to ensure comfort.
Bucket Hats Are Convenient
Due to their lightweight fabric choice, bucket hats as a whole are also usually light, making them easy to carry on trips. Unlike many other hat styles, the brim of a bucket hat is collapsible rather than stiff, making packing these hats easy.
Finally, most modern bucket hats are machine-washable, so you can easily throw it into the washing machine as soon as it gets dirty.
Final Thoughts
If you want to stay protected against the sun on your next trip, bucket hats are a great choice. Not only are they fashionable, but they also protect your face and neck from the sun's harsh glare and UV radiation.
Choose a bucket hat that is rated at least UPF 30 to ensure you're properly protected against UV radiation. Additionally, check to see if the hat you chose has an adjustable drawstring and metal eyelets on the brim so you can stay comfortable when wearing it.