These two straw hats may initially appear to have some similarities due to their shared primary material, but there's really not much else that goes on that list. It's easy to understand why these hats might get mixed up; after all, they are amongst the top most famous straw hats out there. Both timeless and iconic in their own right, and, yes, both made of straw; at the end of the day, however, these are undoubtedly 2 entirely different hats, and we're about to show you exactly why!
Material: Sennit Straw vs. Toquilla Straw
Style & Variety: One Iconic Look vs. Many Iconic Looks
Flexibility: Flexible vs. Stiff
Ribbons: Two Distinct Edges
And we're only getting started. Excited to learn about the differences between a Boater and a Panama hat? Let's get into it!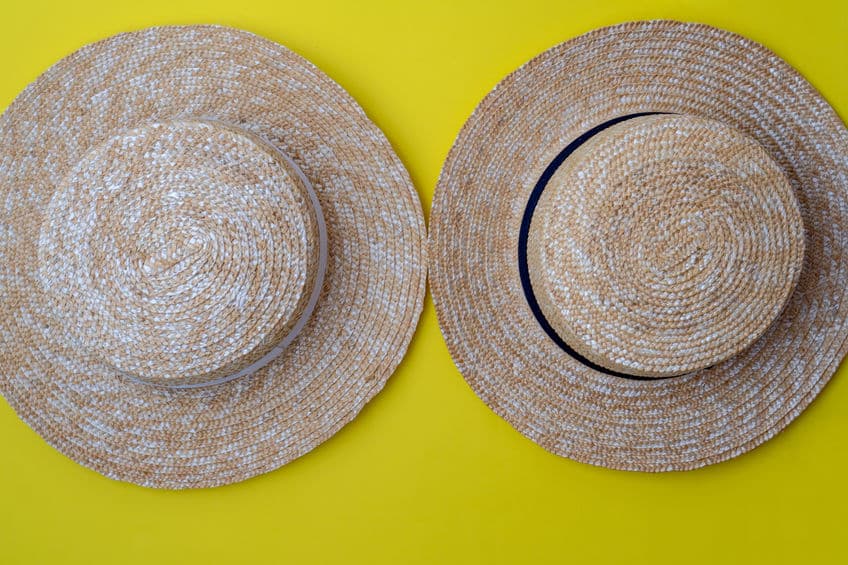 1. Material: Sennit Straw vs. Toquilla Straw
Well, it turns out, not even the material is 100% shared between these two beloved hats. Boater hats are traditionally made from Sennit Straw, a stiffer variation that is tightly bound together to make up the iconic, no-budge structure of the style.
On the other hand, Panama hats live on the other side of the spectrum, made from Toquilla straw – a highly flexible variation that allows for flexibility and movement of the material.
While this difference might seem minuscule to some, the extremely different kinds of straw used for the production of both of these hats lead to incredibly different hats altogether, both in their look, their feel, and their intended purposes.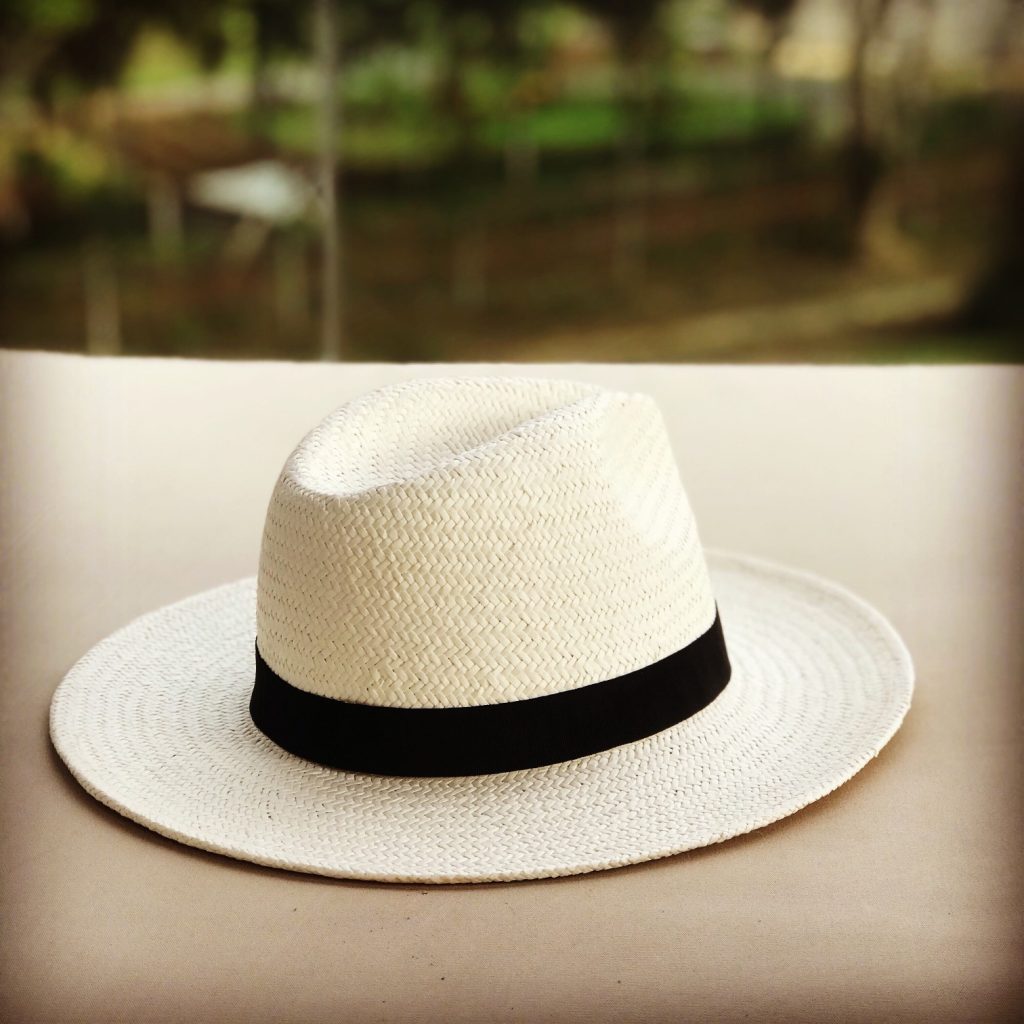 2. Style & Variety: One Iconic Look vs. Many Iconic Looks
Another area where these two hats greatly differ is in the styles that they take on. While the Boater hat has a singular, very characteristic shape anybody is bound to recognize, the Panama morphs into countless other styles. Some of these variations include the popular fedora, for example, making the Panama harder to immediately pinpoint for the non-experts.
3. Flexibility: Flexible vs. Stiff
The different kinds of straw used in each hat, as well as the production techniques for each one, contribute to this next item in the list of differences. The Panama hat contains a far more malleable structure, with flexible straw fibres that can be folded and maneuvered with ease. Meanwhile, the Boater hat maintains it's absolutely stiff structure, leaving no room for flexibility and requiring a slightly more demanding maintenance routine to prevent cracking.
4. Ribbons: Two Distinct Edges
The ribbon detailing is an essential feature for both of these hats, though they are different in appearance. Boaters have always been known for featuring striped ribbon detailing at the bottom of the crown, an indispensable detail that contributes to the timeless, classic charm of the hat. Panama hats, in their turn, feature slightly more subdued, neutral brown or black ribbons at the bottom of the crown. While this detail still keeps the hat elegant and visually interesting, it's not quite as eye-catching, remaining neutral and more of an everyday staple.