Accessories play an important role in fashion; they add function, fun, and personality to the dullest outfits, allowing you to get creative with your style. However, accessorizing is not always an easy task, especially when there is an abundance of options and pairings to choose from. To aid your efforts, we've put together some helpful tips on matching your hat with the bag you're carrying, so you can look effortlessly put together for every occasion.
Large bags, such as tote bags and backpacks, can be worn with a wide variety of different hats such as newsboy caps, fedoras, and oversized floppy sun hats.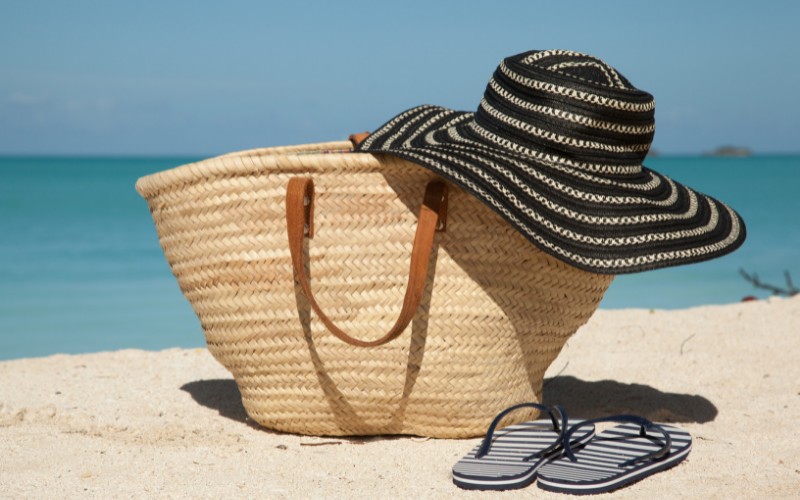 2. If you're looking for a more casual look, we recommend wearing a knitted hat with a leather bag or a ball cap with a tote bag.
Check out this super popular tote bag option on Amazon.
3. A sunhat and clutch are perfect for an evening out, creating an effortlessly chic look.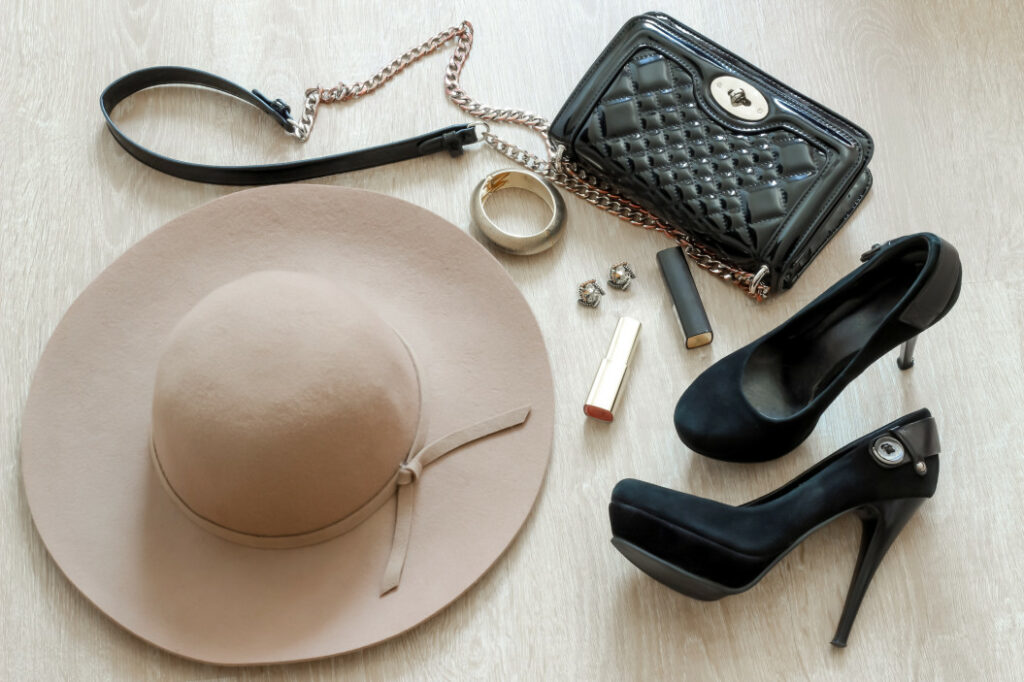 4. Try pairing a wide-brimmed hat with a handbag or a big floppy hat with a square purse for your everyday essentials – a quintessential summer style! Check it out on Amazon.
5. Cold out? Throw a knitted beanie on (bonus points if it has a fluffy pom-pom!) and sling a crossbody bag over your shoulder for an easy winter outfit.
6. Tap into your inner Parisian by sporting a beret and an envelope clutch or messenger bag for an uber-sophisticated pairing that will undoubtedly turn heads.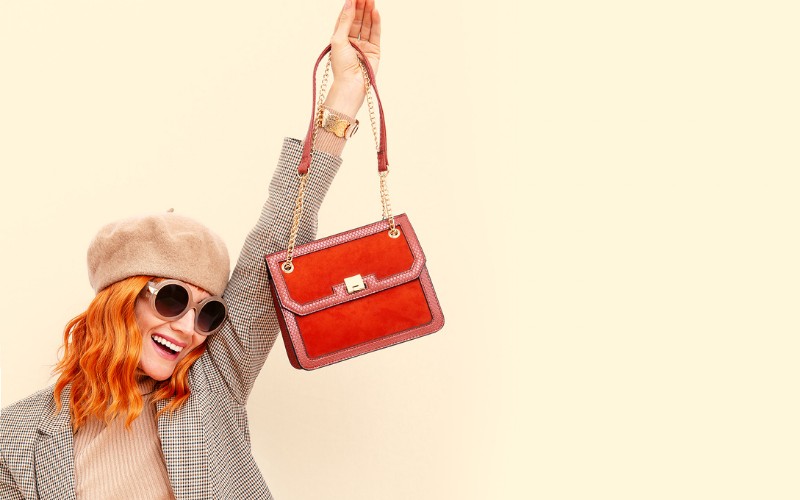 7. Fedoras are an excellent option for men and women. Style it with a tote bag to keep your eyes and belongings protected when you're out and about. Check out this bestselling fedora on Amazon.
Hat and Handbag Pairings To Avoid
Knowing how not to style accessories is just as important. Below are some tips to avoid making a fashion fumble.
Wearing a knitted beanie with a designer handbag. This might be okay if you're on your way to an outdoor music festival in the middle of winter, but it's certainly not office-appropriate! Remember to consider the setting when styling your outfits.
Wearing a sun hat with a clutch. A large floppy sun hat is perfect for a day at the beach or a walk in the park, but it's not ideal for an evening out on the town when you're likely aiming for a chic look to pair with your clutch.
Wearing an oversized floppy sun hat with a messenger bag. Again, oversized floppy hats are great for outdoor activities (especially ones involving water); however, the sophisticated nature of a leather messenger bag will not pair nicely with the fun situation you have going on top.
Wearing a straw fedora with a leather backpack. Fedoras are typically worn on casual events, whereas leather backpacks are ideal for work or school. Styling them together could create a contradicting outfit!
There you have it! There are seven different hat and bag combinations to try out, along with four tips to avoid. Remember, fashion is fluid, and we encourage you to wear what makes you feel most like yourself. By following these simple tips, you'll be able to create outfits that are fashionable and functional all year round!