The recent boom in the modest fashion world has introduced a range of beautiful and fun shades. Gone are the days when the color of the hijabs was an afterthought. Color trends come and go with the season, but there are some key factors that you can consider to find the best hijab color for you.
Here are some tips to keep in mind while picking out the colors of your hijab.
Seasonal Swings
Embrace the seasons in full swing with the colors it brings. Be it summer, spring, fall, or winter: each season brings a unique range of exciting colors. It is a great way to take inspiration for the colors of your hijab.
The color mix for the hot season can be pastels and bright colors. You can wear them over and over again, and they never go out of style! Like these popular options on Amazon.
Read this article for a guide to the best fabrics for the summer months.
For fall morphing into winter, you can go for warmer tones like burnt orange, burgundy, and cooler tones such as blues, greys, and teal.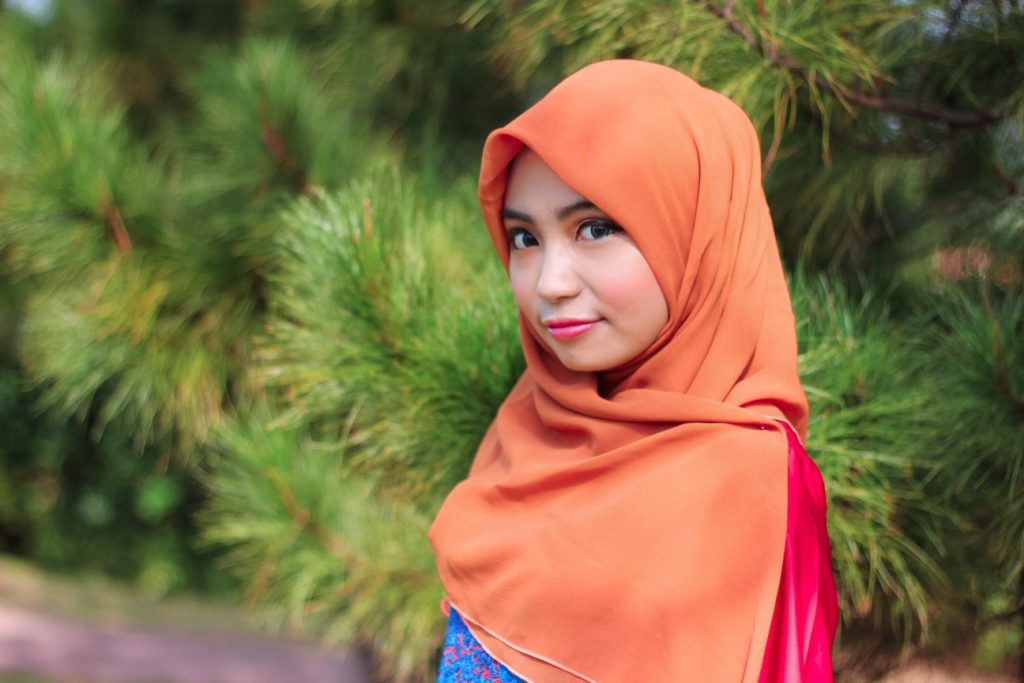 Occasions Matter
Put on a strong hijab game while keeping in mind the occasion. You don't want to wear a neon green hijab to a wedding reception or a shimmering piece to a picnic. Thinking points should be what kind of an event you are going to, what you will be doing over there, and the number of people there.
For formal occasions such as weddings and dinners, you can opt shimmery and metallic colors such as gold, silver, grey, ice blue, and navy. Added shimmer with the base color will get you some extra style points!
Check out these Jersey options on Amazon.
You can slay with pretty much any matching or contrasting color at casual parties and picnics. So, the floor is yours, girl!
Outfit Check
Color the world with your style by picking out the right color to go with your outfit. Remember that the hijab will be a part of your overall outfit. Keep the dress in mind while picking out a hijab. You want the dress to stand out more than the hijab. Pick a shade lighter than your outfit or a contrasting color to make sure that the attention lies on your dress.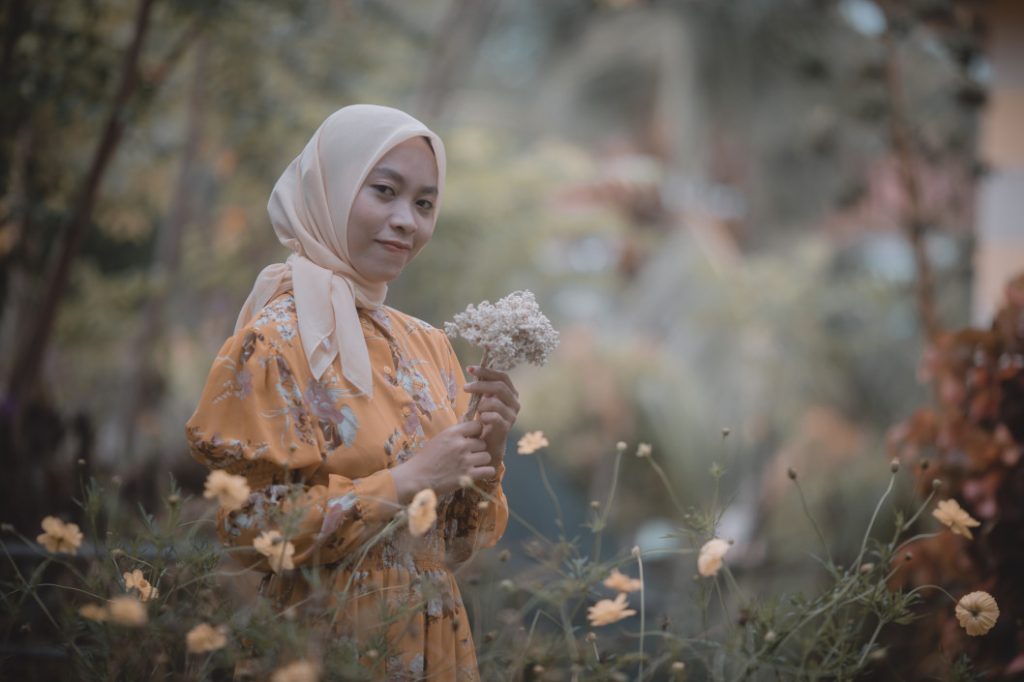 Skin Tones
A solid color can never fail a hijabi! They are perfect for all skin tones.
Those with light skin can gravitate to black and white colors without a doubt! Go bold with jewel tones such as ruby red, violet, emerald, bright aqua, yellow and bright pink. They would pop out perfectly with light skin colors. Women with pink undertones can grab some pastels for sure!
Our medium-skinned ladies can go for neutrals! Make all the earthy tones your best friends! They will make your skin pop out beautifully. Ivory, taupe, beige, mink, camel, and blush are your best options.
Dark skin is the most versatile skin tone in the world. Ivory, silver, and gold will compliment your skin a lot, but camel shades can blend into your skin. All neutral, bright, and muted colors complement dark skin colors.