Berets are one of the most recognisable hats in the world! Although the history of the beret goes back to 1800s France, this hat has donned the heads of fashion icons, like Greta Garbo, since the 1920s. Since then, the beret has grown wildly in popularity. This hat can be observed on Parisian streets and even on the Dior runway in 2017.
The beret has been used to not only express style, but has other important uses, like identifying military affiliation and political revolutionaries. There's a lot more to berets than you may have thought. If you're in the market for a beret, here's a breakdown of the different styles, so you can find the perfect one that gives you that certain "je ne sais quoi."
The classic French beret:
When you think of a beret, most likely, your head goes straight to the classic French beret. This beret was first commercially produced in the French town of Oloron-Sainte-Marie, and thus began the beret's popularity. The French beret is best worn in cool weather, because it's usually made from wool or a wool like fabric aimed at keeping you warm. The round shape and little tail on top are recognizable, and you should be able to find a French beret that matches your aesthetic. For a très chic look, tilt your beret, so one of your ears is partially covered. You can wear your French beret casually or dress it up for a night out.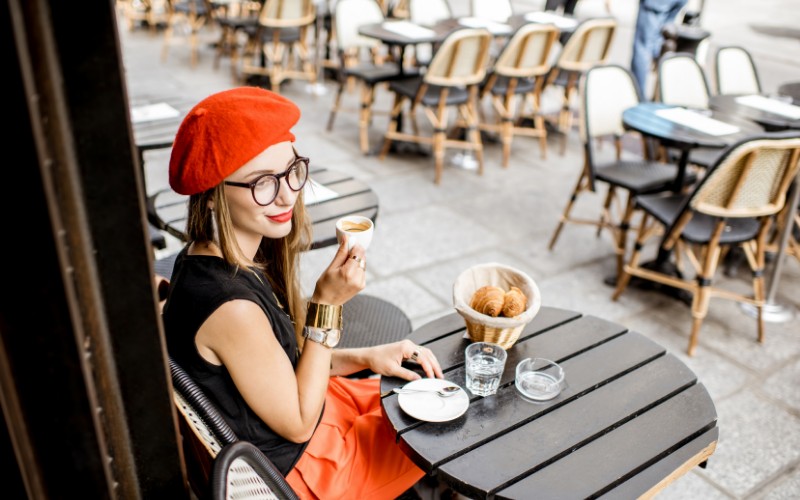 The military beret:
The military use of the beret was made popular during World War I, because of their functionality. These hats grew in popularity during World War II, because they're cheap to make, easy to store without losing their shape, warm due to the wool, and can be styled, so that the fabric leans away from the arm with which you carry your rifle. World War II is really when military units began distinguishing themselves by color and tilt of the beret. If you were fighting for the British, you might have a khaki beret to signify your work with Special Air Services, while a maroon beret would mean that you were working with the Parachute Regiment. If you're interested in the military significance behind a certain type of beret, do a little more research to find the exact military affiliation.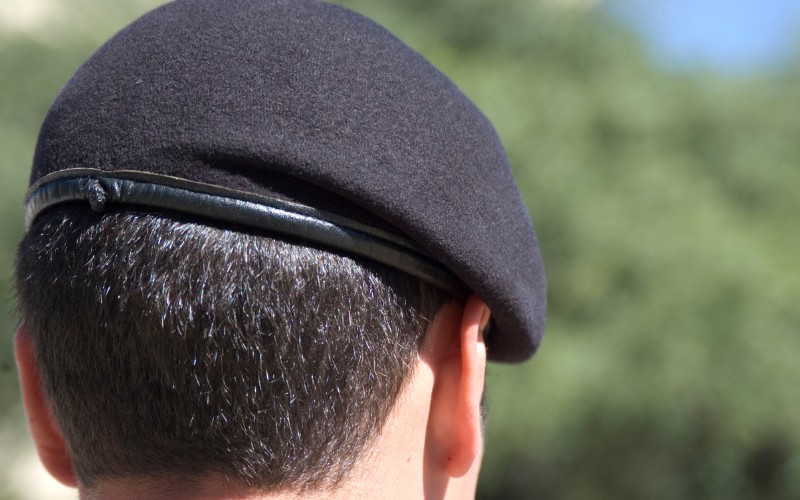 The reversible beret:
Who doesn't love a two for one special? With a reversible beret, you get even more versatility in your wardrobe. You can seamlessly flip your beret inside out for a whole new look. If you love switching up your style, the reversible beret might be exactly what you need to add to your wardrobe. Usually, the reversible beret is made from the same material, but on the flip side, you can find a variety in color and pattern.
Although these are the main styles of beret, you can find berets in many different types of material. Leather berets, mohair berets, cashmere berets, and even straw berets can be an incredible addition to your closet. Each material has its own benefits. Before buying your beret, think about the weather you're planning to wear the beret in and what you already have to wear that will complement this classic hat.
Read more fascinating facts about berets in this article.