Granted,  statement-making toppers have already flooded the fashion sphere, but for every hat aficionado out there, stylish, practical, and versatile headwear is the key to every successful outfit.
We rounded up a list of the best places to buy hats online ranging from classic fedoras and baseball hats to bucket hats and everything in between. 
Hats.com is a one-stop destination for fashion hats for men and women. Their virtual shelves are filled to the brim with headwear for every occasion and budget. A great option for finding hats made in the USA. Their impressive collection includes floppy hats, newsboy hats, berets, boaters, flat hats, beanies and dozens more.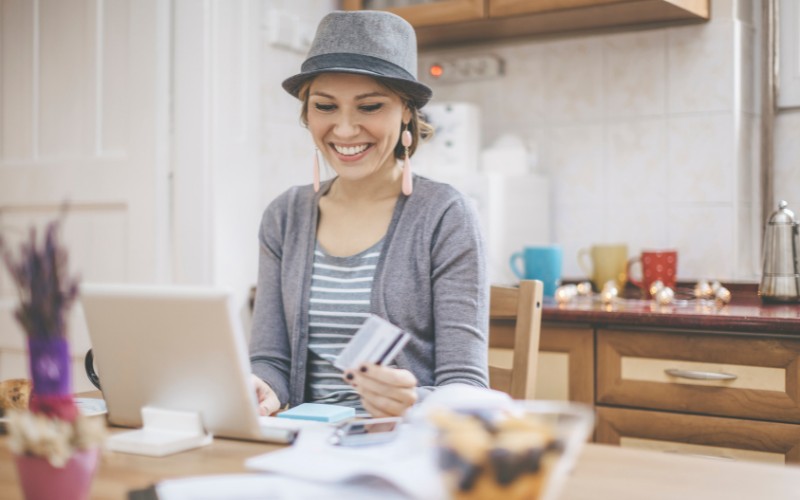 This California-based brand carries more than 10,000 styles for every taste and aesthetic in an array of colors and sizes. Their growing collection includes pieces for men, women and children. From funny hats, hats for children and babies, sports hats, fedoras, fashion hats for women, trendy hats for teens, and even western cowboy styles, the options are seemingly endless.
Magill Hats pays tribute to the classic, timeless hat styles that never go out of fashion. Founded in 1895 by Isidor Magill, the company reaches out and hires artisans to handcraft high-quality headwear that has been endorsed by numerous celebrities over the years. Plus, their "hat style finder" makes it surprisingly easy to find the perfect fit for your face shape.
Hat Club carries a wide collection of over 1,500 different styles of branded and licensed hats for sports fans. From MLB, NCAA, NFL, NHL to NBA, their fitted and adjustable style hats are perfect for men and women.
Founded in 1980,  Village Hat Shop houses dozens of styles from some of the most well-known brands and prominent design names from Sur le Tete to Bigalli. Think leather Ivy caps, flat hats, barbies, berets, fedoras and more – you name it, they have it. Most of the time they run great sales as well.
If you are on the hunt for the best fedora, trucker hat, or straw hat styles, Goorin Bros is the answer. They also carry a built-in feature that allows you to compare hats and decide which one will most likely work best for you. You may also know them as the creators of Farm.
A Canadian based store Harricana is an ethical fashion brand with a huge emphasis on recycled materials and eco-friendly practices. You will be able to find quite unique styles for men and women like the aviator hat which is made with upcycled fur or their top-selling cloche hat that features paper straw material.