Here's what you should know about hat-wearing and hair health.
Hats are worn for a number of reasons: for uniforms, for sun protection, or simply for a fashion statement. Some folks don a hat because they are self-conscious about their thinning hair.
However, what they're doing to cover up baldness and hair loss may be a contributing factor to it.
There is a conception out there that wearing a hat can be bad for your hair or could even cause partial baldness and hair loss. So, is it true? Are hats truly bad for your hair and hair growth? Here's what you should know.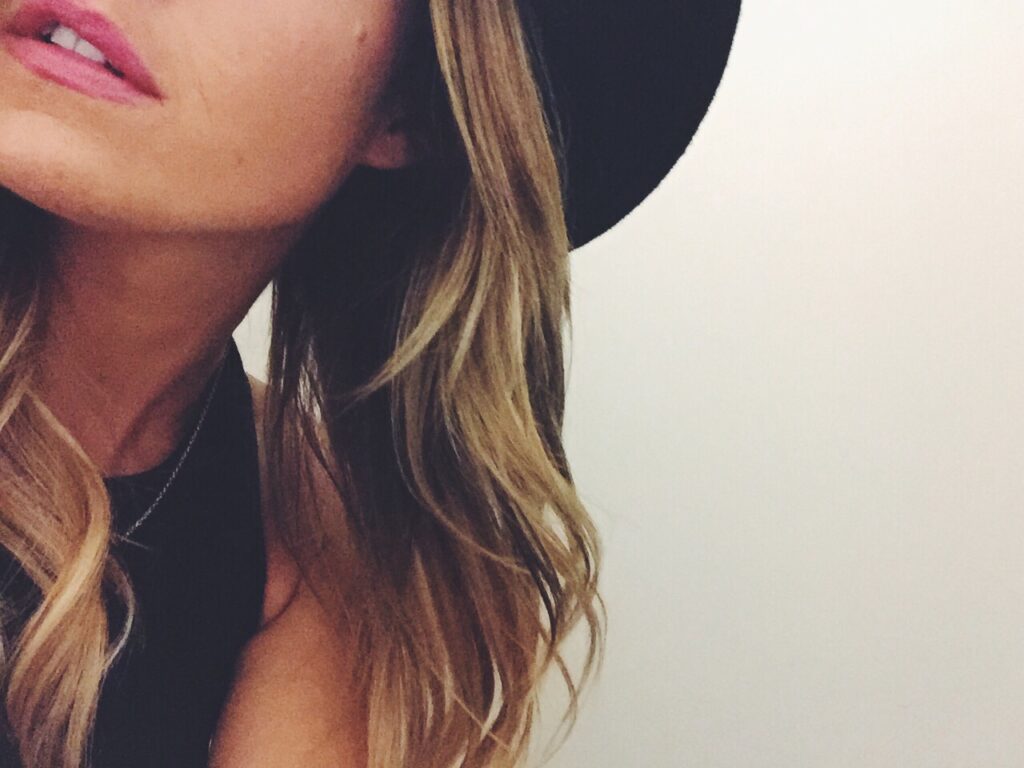 Hair Health and Hat Size
While the thought of a fashion accessory contributing to hair loss may sound silly at first, there are some situations wherein hats can cause some thinning around the crown.
One is the size and fit of your hat or cap. While ordinary wear of a well-fitting but not overly snug hat can be a-okay, there could be some issues if you choose to wear a hat that is too small for your head.
A tight hat can squeeze your hair and scalp, which is not only uncomfortable but also bad for your hair.
A very snug hat worn for an extended period can put pressure on your scalp and pull on your hair follicles, causing scarring and breakage and, yes, some preventable hair loss. This is easily avoidable by choosing a hat that correctly fits your head and is comfortable to wear.
You can always ask an associate at a hat shop or department store with a hat department to help measure your head for a proper hat fit.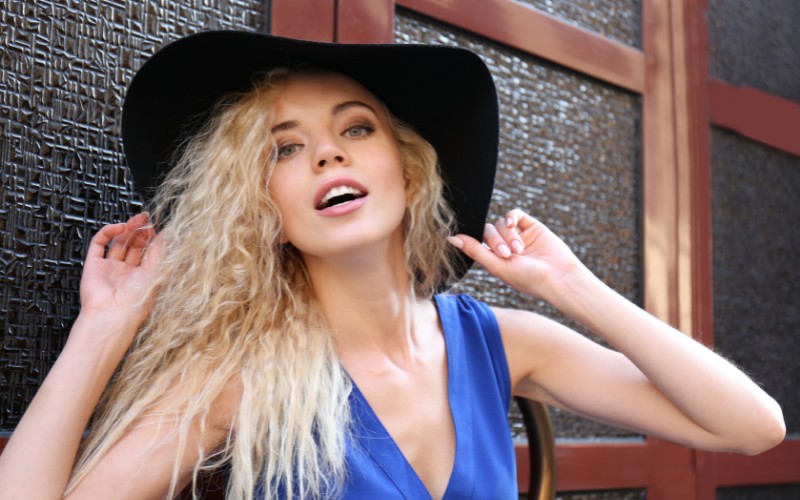 How Long Should You Wear Your Hat?
Wearing a hat may be your go-to look, but it's important not to wear your favorite hat for too long. Wearing a hat for an extended period of time could lead to bacteria build-up, rashes along your scalp, or more unnecessary pressure and breakage of your hair.
Plus, after a while, many hats cause itchiness on your scalp, and scratching at it could cause even more damage to both the scalp's surface and to your hair.
For best results, try not to wear your hat for a whole day, but instead consider taking it off and putting it back on in the case of sun hats, or only wearing it for a specific event in the case of a fashion hat.
Issues with Specific Hat Styles
Some hats can cause issues with hair breakage and irritation on a case-by-case basis. Hats that need to be attached with pins, such as pillbox hats or fascinators, may cause some follicle breakage when they are removed if you are not careful.
Additionally, some caps that feature adjustable sizing with Velcro or snaps along the strap can catch in your hair and pull it out if you're not careful.
In sum, you can totally wear your hat if you're a hat person! Just ensure that it's a well-fitting hat that is not worn for too long and that is clad and taken off carefully.