Golfers typically wear hats on the golf course. If you've watched Tiger Woods play golf before, you must've noticed that the man always wears different hat styles at his tournaments. That brings us to the question: what are golf hats?
Here are 5 things you need to know about golf hats:
1. Golf hats are sometimes referred to as baseball hats.
2. Golf hats come in many different styles.
3. Golf hats are meant to be useful.
4. Golf hats are often used for branding.
5. Golfers take off their hats at the end of the game.
Many people are confused about golf hats because they have different styles. This article will explore what golf hats are and 5 things you need to know about them.
1. Golf Hats Are Sometimes Referred to As Baseball Hats
Tiger Woods is often seen wearing caps when he's at the golf course. Those caps are called golf hats, and they look like baseball hats because, after all, they're the same thing design-wise. Then how do you differentiate a golf hat from a baseball hat?
Baseball hats are worn for baseball, whereas golf hats are worn for golf. It's as simple as that. In the past, golf hats were recognized as flat caps with roomy crowns, but today, you can see them in many different styles, the baseball hat style being the most popular.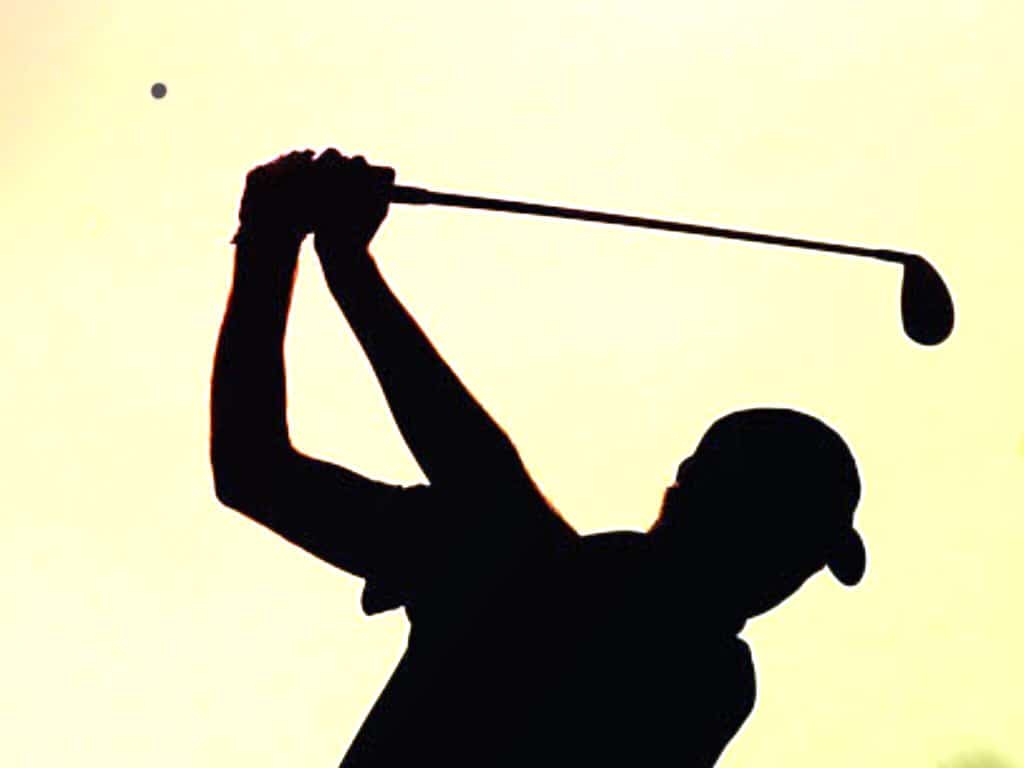 2. Golf Hats Come in Many Different Styles
You may have noticed golfers wear all kinds of hats at the golf course. Apart from ball caps, golfers also wear bucket hats, beret, straw hats, gambler hats, and even safari hats. All of these hats become golf hats the minute you wear them at the golf course.
3. Golf Hats Are Meant To Be Useful
Sometimes golfers golf without their hats, and that's perfectly okay. However, a hat is necessary when the condition calls for it. When it comes to golf hats, functionality comes before beauty.
Golfers usually play golf on sunny days, even in winter, and can spend hours playing outdoors. That said, they need to protect themselves from the sun's heat using a golf hat. The golf hat also acts as a handy sun visor.
Golf hats are also essential to help golfers see their golf balls fly correctly. The sun can make it very difficult for golfers to see their targets, hence the need for golf hats. It's also crucial for a golfer to wear a hat that truly fits to ensure that it doesn't affect their performance.
Read this article about why golfers wear hats.
4. Golf Hats Are Often Used for Branding
You won't see golfers playing at tournaments with plain golf hats. Professional golfers typically wear hats that feature brands or sponsorships. Tiger Woods always wears Nike golf hats, such as this one on Amazon and Rickie Fowler wears Cobra Puma Golf hats.
Of course, you don't need to wear branded golf hats to play golf. However, it won't hurt to dress like your favorite golfer at the golf course. In the end, wear a hat that helps you play comfortably.
5. Golfers Take Off Their Hats at the End of the Game
You might wonder why professional golfers always take off their hats and shake hands with their partners' at the end of the game. Taking off hats and shaking hands at the end of a round has always been a culture in golf. These gestures are a sign of respect and friendship.