Walrus hats are popular thanks to their chic look, suitable for both men and women. Celebrities like Brad Pitt, David Beckham, and Idris Elba have been seen wearing walrus hats that accentuate their style. You might want walrus hats, too, but bear in mind that these hats can be expensive.
Here are 5 reasons why Walrus hats can be expensive:
Some Walrus hats are made of expensive wool.
Some Walrus hats are all-season friendly.
Walrus hats are made with good craftsmanship.
Walrus hats are expensive if they're top hats.
Some Walrus hats can stay in shape.
Besides fabric types, Walrus hats can be expensive due to other reasons, so let's discuss them to help you choose the right Walrus hat for you.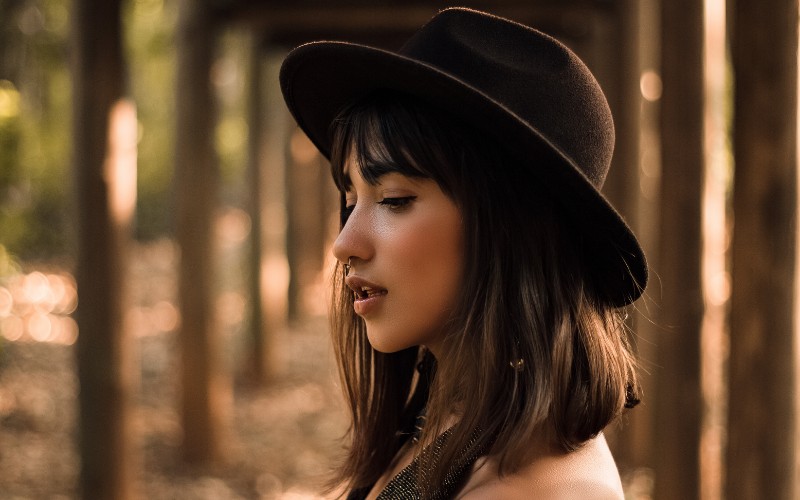 1. Some Walrus Hats Are Made of Expensive Wool
Traditionally, hats like the Fedoras are made of wool or cashmere, making them practical for the cold seasons. Fedoras can also be made of straw, cotton, or linen, making them perfect for summer. Fedoras made of wool are typically more expensive than their cotton or polyester counterparts.
However, many people find wool itchy, so Walrus hats manufacturers make their Fedoras, Boleros, Newsboys, and more, using Australian wool, which is deemed better quality since the wool is finer than the standard wool, hence less itchy.
Some Walrus hats are made of 100% Australian wool felt. Genuine 100% wool felt is sold by the yard, and it can be pretty expensive due to the luxurious feel it offers.
2. Some Walrus Hats Are All-Season Friendly
Walrus hats come in different shapes, sizes, and fabrics. While it's nice to wear cotton Walrus hats in summer, it's not as comfortable in winter. Fortunately, you can buy Walrus hats made of Australian wool or Australian wool felt.
Australian wool Walrus hats are excellent for all seasons because it's breathable and moisture-wicking, allowing you to stay cool in summer or warm in winter. Due to their quality and practicality, Walrus hats can be expensive.
3. Walrus Hats Are Made With Good Craftsmanship
Walrus hats offer all kinds of fashionable hats, such as Fedoras, Newsboys, Floppys, flat caps, and more. Not only do Walrus hats use good-quality materials, but they also have excellent craftsmanship. You can see how well the hats are made by looking at the stitching—neat and flawless.
The hat sizing is also another factor that can make a Walrus hat expensive. Many people have praised them for their great fitting, even for their more affordable hat options. Since Walrus hats have excellent quality, they can last long.
4. Walrus Hats Are Expensive if They're Top Hats
A Walrus hat can cost from about $30 to over $100. The most expensive Walrus hats are the top hats, which are made of wool felt. The Walrus Mad Hatter hat, for example, costs more than $100 due to its fabric (100% Australian wool felt) and size (6" or 15.24 cm tall flat crown).
The Walrus Top hats aren't your everyday hats. People buy the Walrus top hats to match their tuxedo or tailcoat at galas, weddings, and other fancy events.
Read more about some seriously expensive hats in this article.
5. Some Walrus Hats Can Stay in Shape
The Women's Sundial Walrus hats are quite expensive not only because they're beautiful but are also practical—they can pop right back to shape even after being folded to fit in the bag. Plus, the hats are made of 100% Australian wool felt, making them perfect any time of the year.