A beanie is a super cute accessory and is a great way to add spark to your ensemble. In addition to looking absolutely wonderful, beanies can hide your hair on a bad hair day.
Beanies look amazing, but sadly beanie hair does not. You don't want to remove your beanie to discover your hair is flattened and messy, especially if you spent time making it look good before stepping out of the house.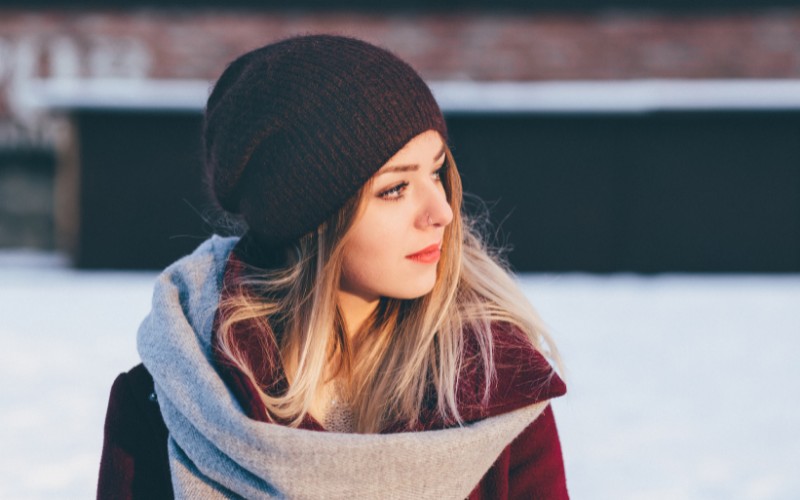 Fortunately, we have put together a few hairstyles to wear with a beanie while still maintaining good hair so that you will look on point when you have the beanie on or off.
With the hairstyles mentioned below, you don't have to worry about messy flat hair after wearing a beanie ever again!
Double braid tails
There is no doubt braids look amazing and are easy to achieve when you are running short on time. With a nice double braid, you can keep your hair together on windy days while looking sophisticated.
Braid your hair into two different sections, you could go for a fishtail, French, double dutch, or rope braids, and then throw a beanie over your head, your hair will stay put and look stylish.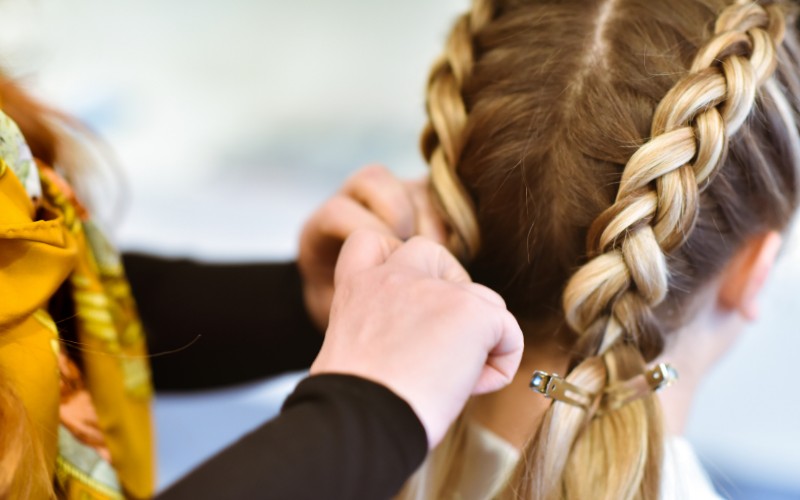 A messy side braid
A messy side braid looks great on everyone. Add a beanie to the mix and you've got a combination that is sure to reap a truck load of compliments.
We agree, that two braids are twice the fun, but a messy braid looks too pretty to skip! With an easy braid, you won't have to worry about messy beanie hair. To do this, style a braid the way you want and then gently loosen the strands with your fingers to give it a messy look, just remember the strands will loosen up more on their own throughout the day. Nevertheless, this hairdo will look stunning with a beanie on.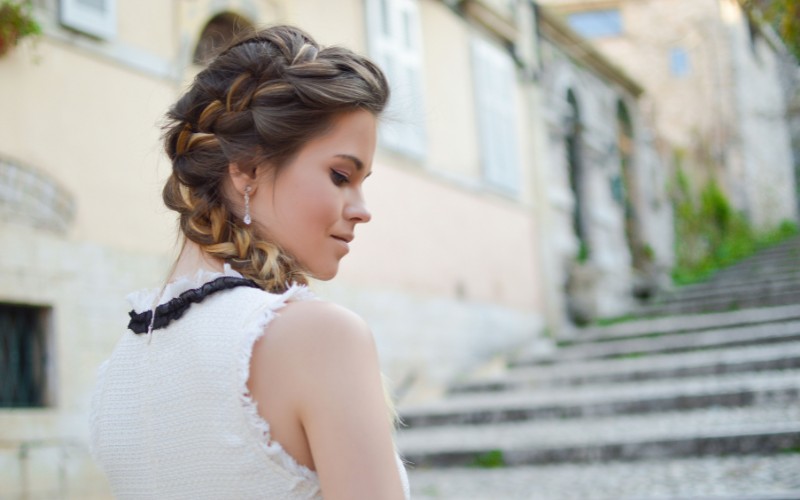 Low bun
A low bun and beanie combo looks chic and classy. As it sits at the base of your neck, a low bun, or chignon won't get in the way of your beanie. If you want to take this hairstyle a step further, leave a few strands of hair out in the front to frame your face.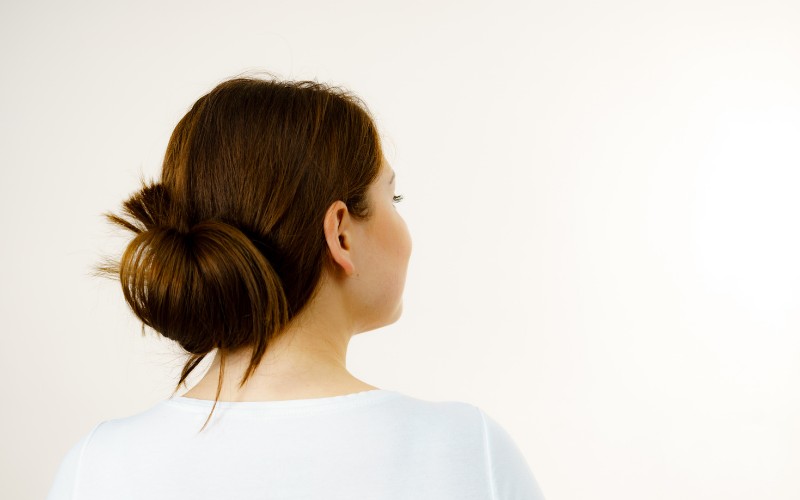 Beachy waves
Since you are under a beanie you only need to focus on the sides. Use a thin curling wand to curl your hair from the tops of your ears to the bottom length and then loosen with your fingers or a flat toothed comb. Don't forget the hairspray to hold the waves and keep the static away. Add in your favorite beanie and you're good to go.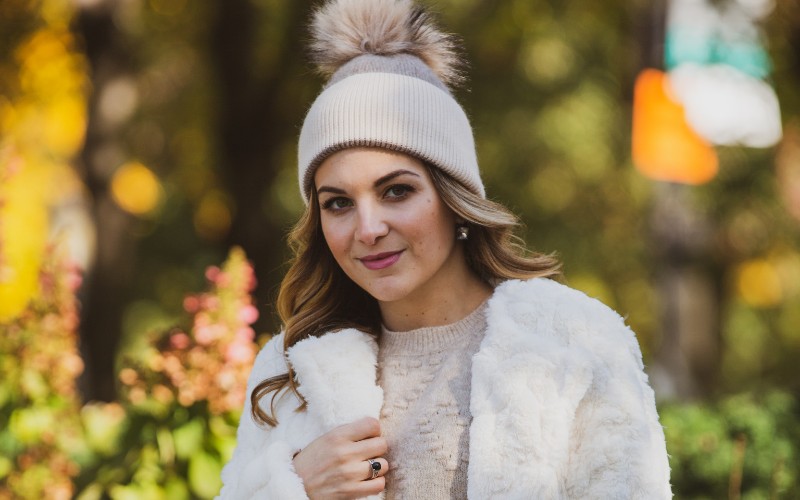 Sleek and Straight up
The effortless hairstyle gives a casual meets glam update to your beanie hairstyle. Part your hair in the middle and let your sleek and straight locks hang over your shoulders. Use a few drops of serum to tame flyaways while delivering your hair some extra nourishment.