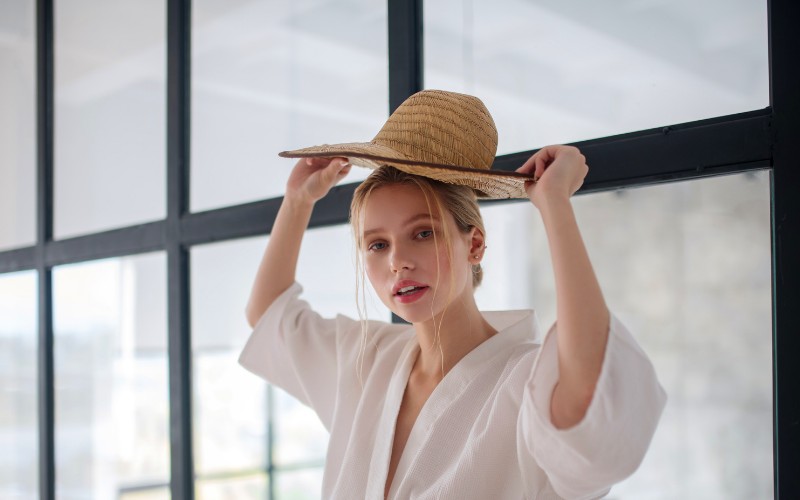 4 Simple Tips on How to Tighten a Straw Hat
Timeless and versatile, straw hats take on endless sizes, shapes, and styles, making them an undeniable favorite amongst hat enthusiasts everywhere.
While the straw material used in so many of our most loved accessories has many great qualities, it doesn't escape the natural wear and tear of months and years of good use.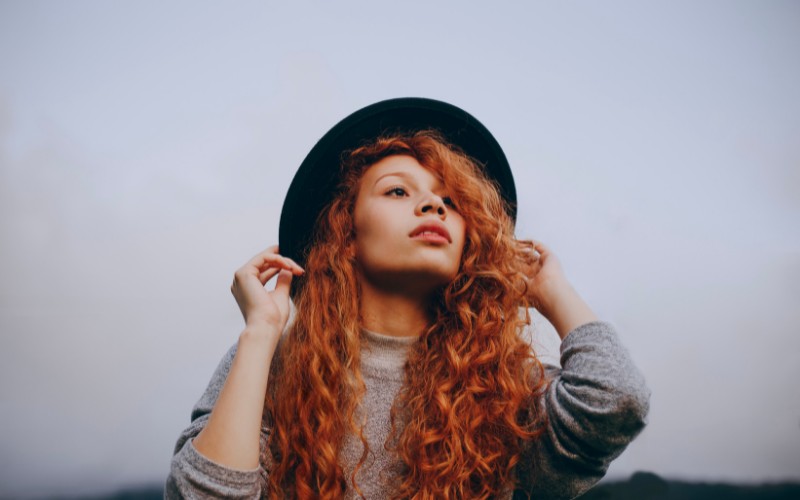 Choosing the Best Hat Color to Match Your Hair
With so many colors of hats to choose from one way to narrow down the choice is to consider the best colors to match your hair.
For instance, pastel colored hats work very well for those with blonde or light colored hair. The gentle and more subtle colors of pastel shades work well to accentuate the lighter shades.