It's no surprise that people take fashion seriously, especially considering it's our primary way of self-expression.
Some of the top most expensive hats come from brands like Gucci, Prada, Louis Vuitton, and Boot Barn.
However, some hats even come from places as widely used as Amazon. Depending on the brand, these prices range from $100 to as high as $5000.
So if you're ready for your jaw to drop at these crazy prices, get ready to read on. You'll find that people are almost willing to pay anything to look good.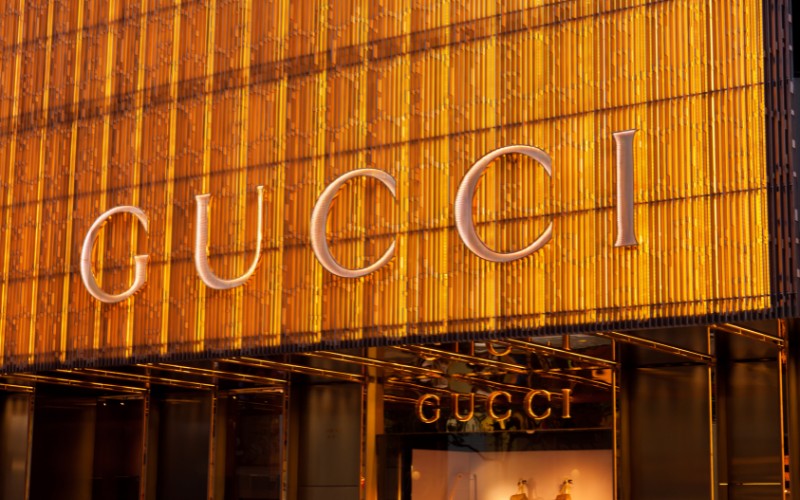 Stetson Men's El Patron Western Hat
Let's start small and work our way up. When it comes to Amazon.com, they have everything from A to Z. The most expensive hat they have is the Stetson Men's El Patron Western Hat on their website.
It comes in 6 different sizes, and the price ranges from $300 to $500, depending on the size. You can find it on Amazon here.
Next up, we have Louis Vuitton, a brand known for having expensive items. They have the LV Ahead Beanie. And to think that beanies would be exempt from high prices… I guess not.
It comes in 2 colors: black and grey at a cost of $560 each.
It's not surprising that Gucci made the list, considering they're a pretty popular, well-known brand for their high prices.
Many famous/rich people swear by this brand. Their website has the Wool and Eco Fur Wide Brim Hat. It comes in 4 different sizes, each costing $770.
Luckily, they offer monthly payments with Affirm so that you can pay it off slowly. But this still isn't the most expensive hat on this list.
Yet another well-known expensive brand is Prada. Their Cashmere Bucket Hat is designed with the Prada logo and costs $1,100.
Only three sizes are showing up to be available in-store/online, from small to large. Either way, this is pretty expensive for a hat. You could get two months' worth of groceries depending on your family size. But still, this isn't the most costly.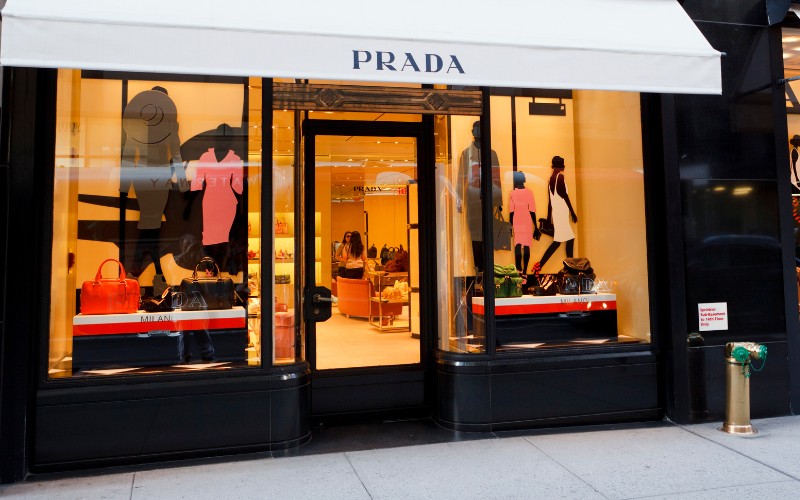 Finally, the most expensive hat I could find on the internet. Another Stetson hat? Wow. While Amazon had one that went for nearly $500, this intriguing hat costs over $5000 on their website.
Say what now? I know, that's pretty expensive. It comes in 2 colors and a variety of different sizes.
It also comes with a 14K Gold Buckle Set With 26 Genuine Diamonds. 
Read more about why Stetson hats are expensive here.
Final Thoughts
There are some costly hats out there. The prices range from the hundreds to the thousands, even skyrocketing from there depending on the brand. As you can tell, some people take fashion seriously.