The 70s were an iconic style era when fashion leaned further into individual style and self-expression. Trends, from clothing to headpieces, headed towards a somewhat more androgynous and unisex direction in comparison to preceding years. Flare pants, vests, and berets were some of the items in high demand at the time, often inspired by cultural phenomenons like musicians Cher and Joni Mitchell.
It was also a particularly interesting time for hats, marking the trade of smaller, more structured headwear for larger, slouchier styles. The famous pillbox hat, popularized in great part by Jackie Kennedy in the early 60s, was replaced by suede caps and large, wide-brimmed alternatives. Let's get into some interesting facts about hat trends in the 70s.
Donny Osmond's Favorite Hat
The heartthrob teen sensation concept is nothing new, and neither is fashion inspiration from our favorite celebrities. The suede cap, shaped similarly to a beret, got some of its fame by being Donny Osmond's go to style. As his teen idol career peaked throughout the 70s, so did the famous suede cap; to this day, the "Donny Osmond cap" is remembered as such by some of his lifelong fans.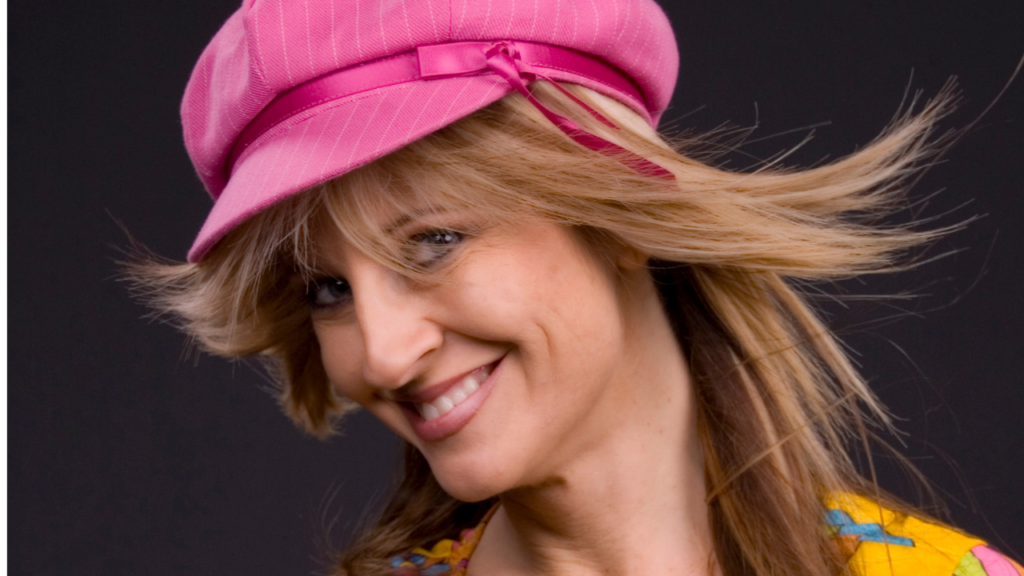 The Last Hat Standing (Kind Of)
Throughout the 60s and into the 70s, men's hats transitioned from being a true wardrobe staple to being used to express style rather than to fit into a social norm. There is some speculation as to what exactly was the cause for this quick and dramatic shift, from Eisenhower building highways to JFK ditching the presidential hat tradition during his inauguration.
Whatever the case might have been, there is something to learn about the few hats that did remain in circulation. The bowler was virtually the only hat seen in the streets of London in the early 1970s, solidifying, once again, its stronghold on men's fashion throughout the 20th century. Discover more intriguing facts about bowler hats here.
Peace, Love, and Large Floppy Hats
Just as today's hipsters have beanies, hippies had floppy hats. The wide-brimmed, large style is often one of the first fashion queues to come to mind when thinking about the hippie movement that epitomized the 70s. Paired with peace signs and colorful, loose clothing, this iconic hat has made several comebacks, dominating music festivals in deserts to this day. Read more intriguing facts about beanies here.
The floppy hat wasn't exclusive to what would be the equivalent of street style today. Just as it was present in the everyday lives of the general crowd, versions of it made their fair share of appearances in Vogue covers and pages. In 1979, the high-fashion magazine recommended that they "should be worn at a slant." Get your own 70's floppy hat look with this popular hat on Amazon.
Hats have a rich history, often representing moments in history that go way beyond choices made for the sake of fashion (as well as along with it!). We can't help but wonder, what will be the bowler hat of the 21st century?