The relationship between the music and the fashion industry has always existed. Famous singers and musicians are often regarded by the general public as instantaneous style icons upon reaching a certain status as artists.
Clothes and accessories worn in the production of music videos, live performances, and album art, for example, often bookmark cultural moments. They set both a precedent and leave a consequential mark representing the time of its making. This can be seen reflected clearly in the 'Decade of Greed.' Let's check out how this relationship shaped hat fashion during the 1980s.
Bucket Hats, Kangol, and Hip Hop
LL Cool J was a big part of the 80s hip hop scene, and he did it all while wearing bucket hats. The style has a long history in fashion, and, as we know, is back as one of the top hat styles in modern times. Known for his impressive hat collection over the years, LL Cool J became somewhat of a hat fashion mogul. This worked out for the now famous company Kangol, when the rapper began wearing their hats. The Kangol Bermuda bucket hat on Amazon is a great example and still very much in style.
An English brand, Kangol was already well-known in the United Kingdom, as it designed hats for some of the biggest celebrities prior to the 80s, the likes of The Beatles and Princess Diana. After the rapper got his hands on his first Kangol bucket hat, it wasn't long until fans followed suit. The company saw a huge increase in US sales, and other notable rappers continued to rep the brand in many years to follow. Discover more intriguing facts about Kangol hats here.
The (Raspberry) Beret Fever
The 80s also saw the rise of the beret, again in part influenced by music sensations. Prince's 1985 song, "Raspberry Beret" was a good indicator of the fashion trend that was ruling the cover of Vogue throughout the decade. The beret was, in fact, the hat style that made the most appearances in the American, high-fashion magazine's covers in the 1980s.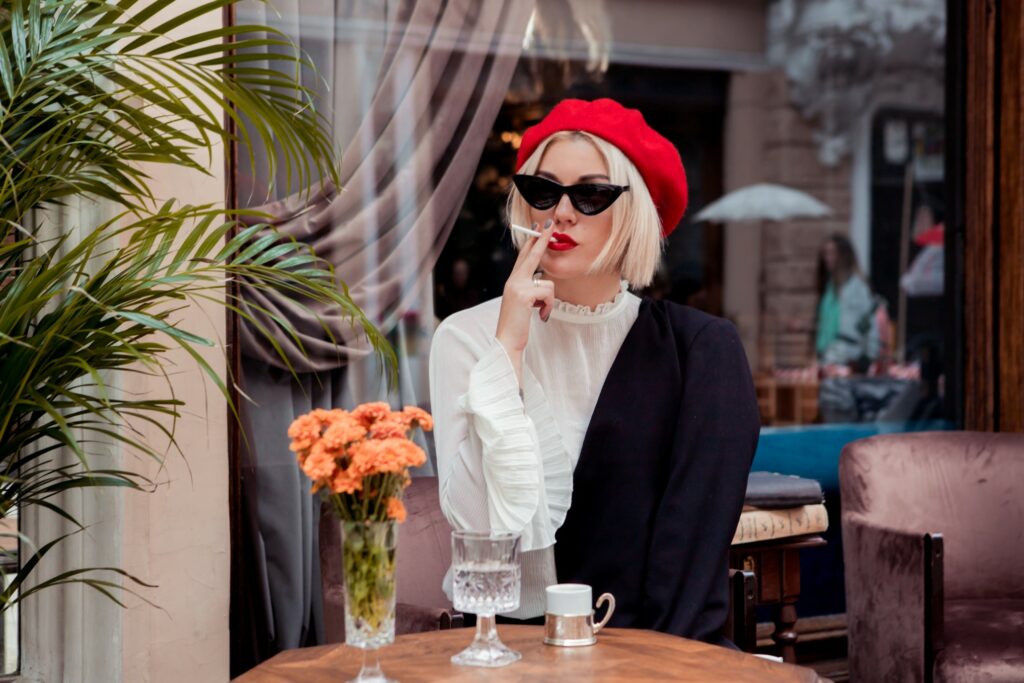 Although it was clearly thriving in a luxury context, the beret was also very much present as a casual accessory. In a 1986 paparazzi photograph, Janet Jackson is seen wearing a simple pair of loose-fitted jeans and an oversized shirt, accessorized by a black beret. Discover more intriguing facts about berets here.
Jackson's casual moment shows not only the versatility of the style at the time, but also the ever-recurring cycle of fashion trends: it holds glaring similarities to outfits we see worn today. Without a doubt, it again emphasizes the rich and symbiotic relationship between music and fashion, and the influence these fields have on our culture today. What's your 80s hat pick?