We all know that fashion trends come and go, but not everyone gets to wear the same trends. Everyone is different somehow, from something as complex as skin tone to something as simple as face shape. 
People with round faces should avoid wearing hats that are round or floppy. This will prevent them from adding any rounder shapes to their face as that would upset the balance. To add a better balance for a round face, it would be better to wear hats with angles.
If you've got a round face or a friend that you want to buy a gift for, read on. You'll definitely want to avoid these 5 hats if you're aiming for balance and good fashion.
Sun Hats
As we already mentioned, people with round faces should avoid floppy-brimmed hats. Unfortunately, this includes sun hats! The fantastic accent to any summer outfit that blocks the sun out of your fragile eyes sadly just doesn't suit round face shapes. However, if you don't really care about balance and you'd rather have a round aesthetic, go for it! Another option that can work with round faces and keep out the sun is a bucket hat. The brim on these hats tapers down rather than straight so creates an elongating effect. Check out this popular bucket hat on Amazon.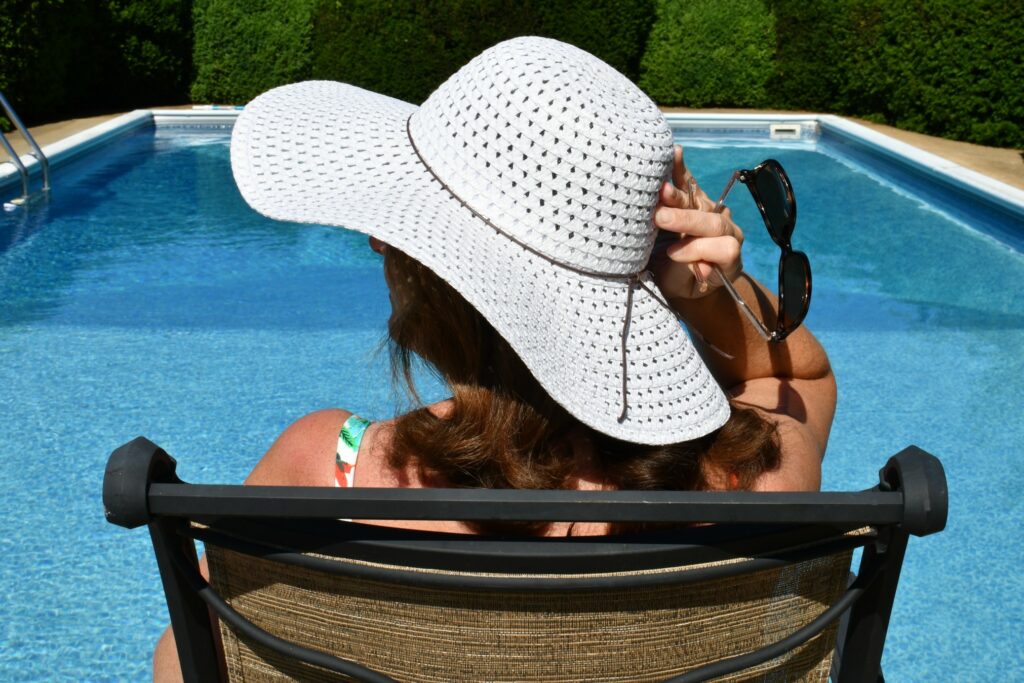 Baseball Cap
Take me out to the ballgame. Or not? Unfortunately, baseball caps really make round faces look rounder. So when you end up going to a baseball game, it may be best to stick with a headband or no head accessory at all. After all, sports shirts are more in style anyway, so you can stick to those to show off your favorite team.
Pork Pie Hat
Sadly, the round brim offsets the balance for a person with a round face. The pork pie hat has been made famous in recent years by Walter White in breaking bad and before that none other than Yogi Bear. The flat round shape though can clash with the fetaures of a round face. A hat giving a taller look would suit better.
Flat Cap
Also known as a golfing hat, the flat cap is popularly worn when going golfing. If you like to golf but you also love fashion, chances are you might not wear a flat cap. Don't worry, though—flat caps can't be pulled off by just anyone, so you're not alone.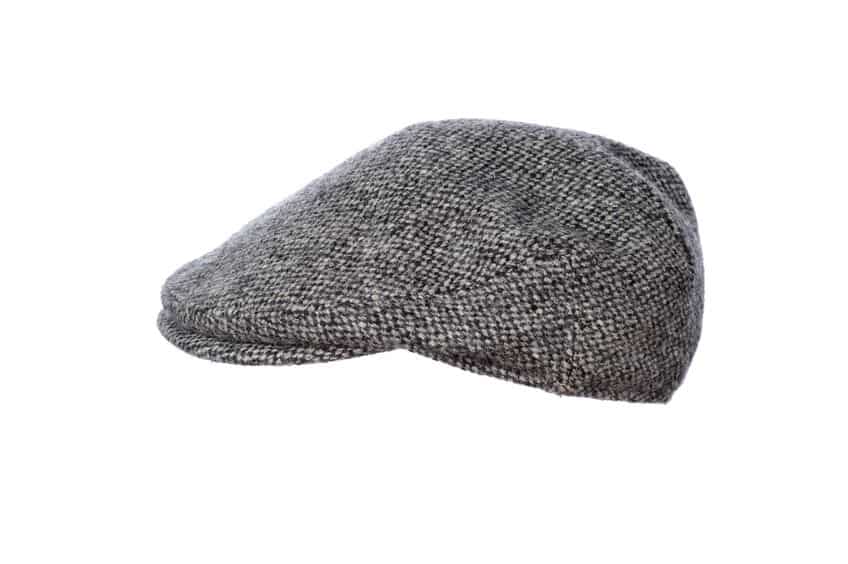 Beret
Bonjour! One of the most popular hats seen in movies and shows about France is the beret. You'll commonly see characters painting or selling bread while wearing a beret. It also makes a great addition to almost any outfit, so it's probably upsetting to hear that people with round faces should avoid berets. Even so, while they're very cute, they're not exactly widely available, so don't be too upset.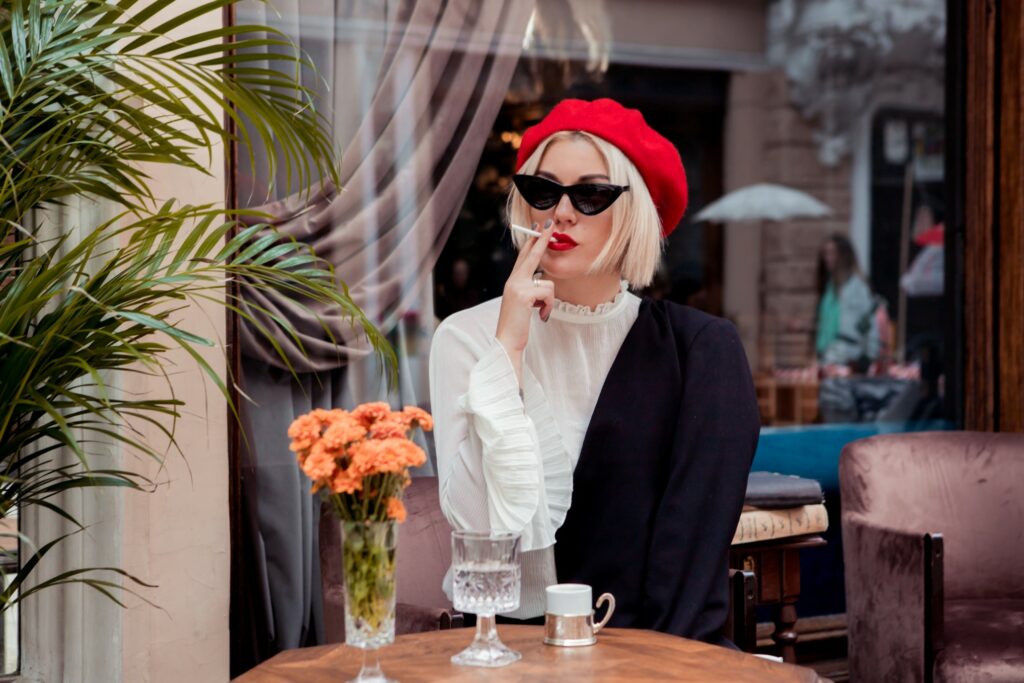 Conclusion
Overall, people with round faces should avoid any round or floppy-brimmed hats so they don't upset the balance. Go here for suggestions for hat styles suitable for round face shapes.